Join The Movement
Every year, advisers help tens of thousands of students realize their dreams for higher education.
Learn More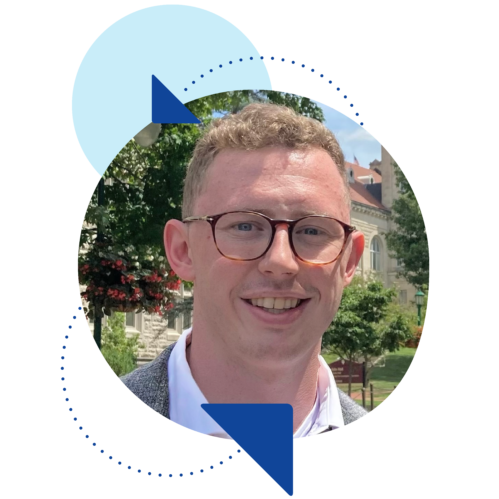 Choosing to serve as an adviser was one of the best decisions ever. Serving changed the course of my life. I wouldn't be on the same path now if it weren't for my College Advising Corps experience. Benjamin Wilkerson, Alumnus, Indiana University Bloomington
As an adviser, you're part of a growing national movement to expand access to higher education.
Are you a recent or soon-to-be college graduate eager to make an impact? Do you want to be a change-maker? Join College Advising Corps and become part of a movement to ensure all young people can access education beyond high school to realize their dreams.
As an adviser, you become a trusted member in your school and the community. And, as you guide your students on a path to success, we will guide and support you in building valuable skills for your own career. We will help prepare you for Life After the Corps.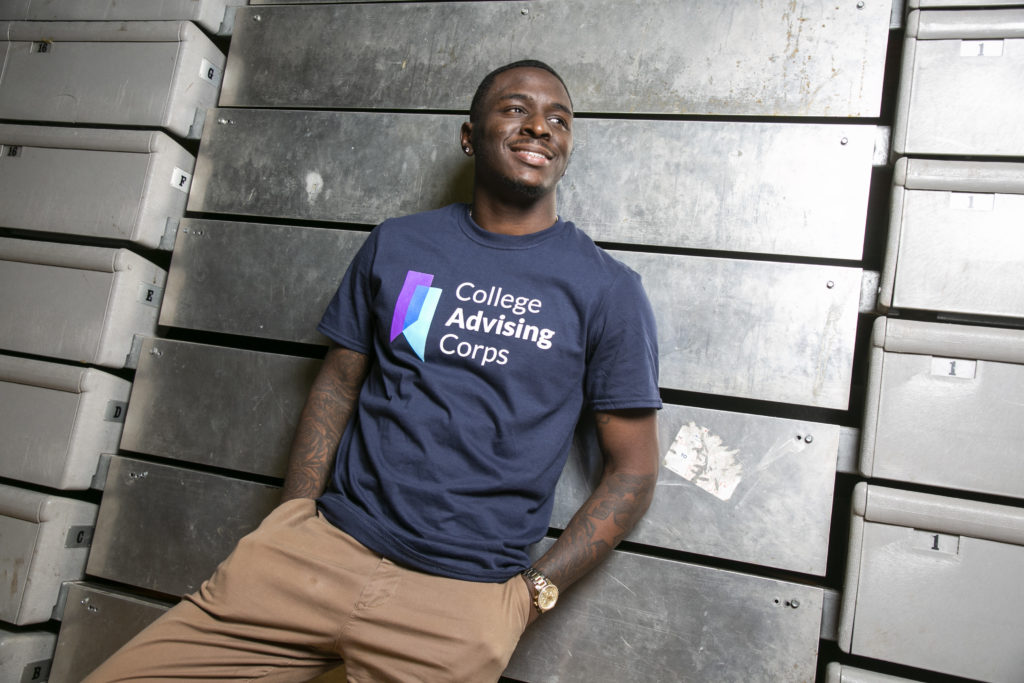 Advisers Mirror The Students They Serve
65 %
identify as people of color
56 %
are first-generation college graduates
60 %
were Pell-eligible while in college
Each year, we accept applications from graduating college seniors to serve as full-time college advisers in high-need high schools nationwide.
As a dedicated College Advising Corps adviser you will:
Improve and transform student lives;
Interface with K-12, higher education, and leading community-based organizations;
Receive extensive training and resources on advising students;
Assess school-level needs, then create and execute strategic plans to meet those needs;
Gain hands-on skills in community organizing while strengthening those communities and our nation;
Develop leadership, problem-solving, work, and life skills that translate directly into job experience;
Earn an education award to pay student loans or graduate school expenses or to re-pay undergraduate student loans;
Launch a domino effect of first-generation college graduates who inspire younger siblings and others in their families and communities.
Are you interested in learning more about serving? If so, we want to hear from you.