Stories
3 min
Adviser Bridges The Gap
---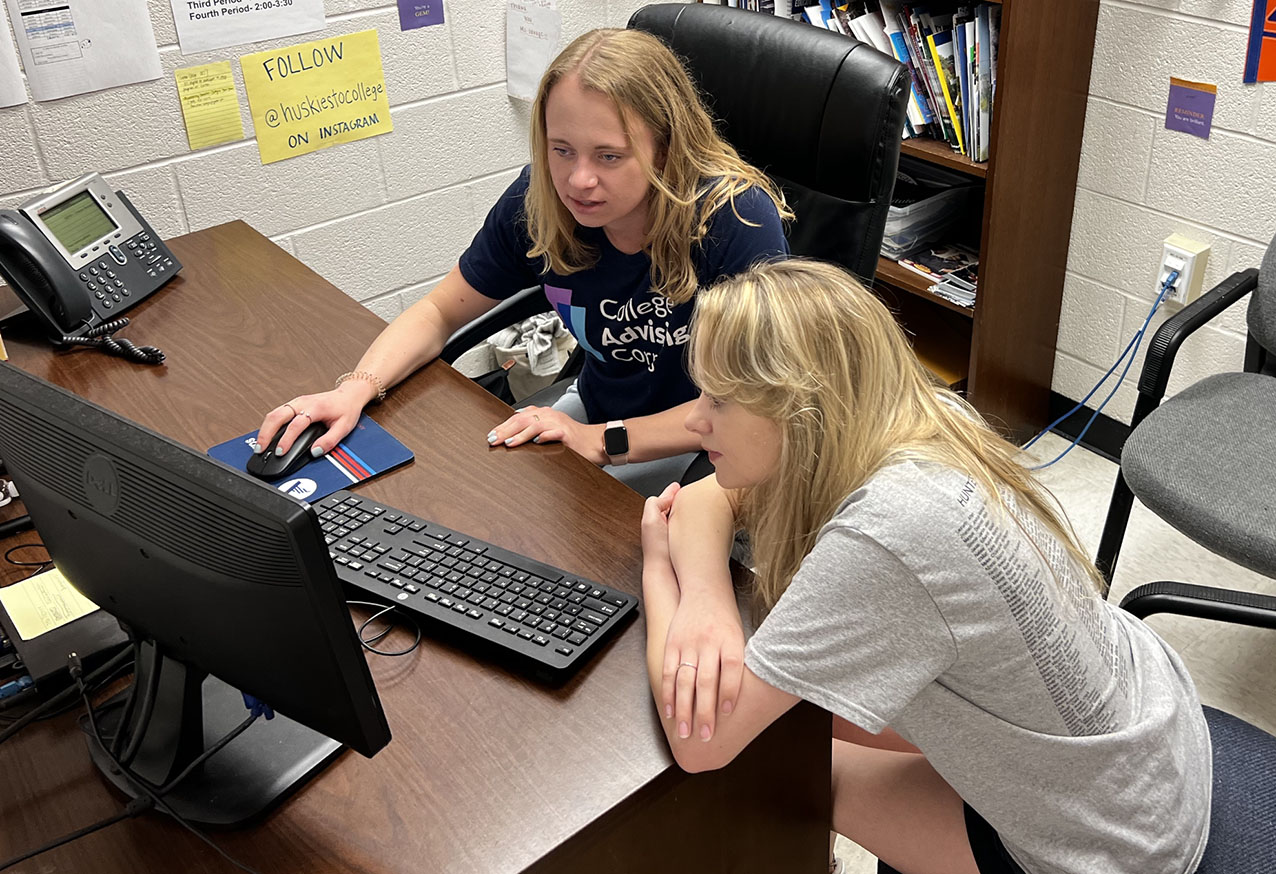 Brianna, 19, will be the first in her family to attend college. As a child, her parents struggled to carve out a living. Her mother was a server and her father worked in metal shops. Sadly, as is the case with nearly 50% of parents living in the U.S., addiction gripped the couple and they found themselves in and out of prison. Alone and without a place to live, Brianna was taken in by family friends.
According to Gallup, nearly half of all American families have experienced the effects of substance abuse. Forty-six percent of U.S. adults report having dealt with substance abuse in their families.
Yet, despite a childhood filled with heartache and disappointment, Brianna set her sights on higher education early on.
"Growing up, I saw how the poor choices my parents made affected their lives," shared Brianna, who attends Hunter Huss High School in Gastonia, North Carolina. "I knew that I didn't want that to be my life. I instinctively understood that the best thing I could do is get good grades. If I worked as hard as I could in school, it would give me a chance to further my education and better my life."
It was during her senior year that Brianna first met Chelsea Savage, a College Advising Corps adviser who was providing college access guidance to students at her high school. As a first-generation student Brianna did not have someone who was able to guide her in filling out college applications and, most importantly, FAFSA.
The hardest thing about the college application process was completing the FAFSA application," she said. "I don't have fluid access to my parents and their financial status. So, when I submitted my guardianship papers along with my FAFSA, my application was denied. That's when Ms. Savage and I hit a major bump in the road."
Chelsea reassured Brianna and advised her to reapply for financial aid as an independent student. This way, only her income would count toward calculating the amount of aid she is entitled to. After months and months and much back and forth between the pair and the university to which Brianna applied, her appeal was finally accepted.
"To be completely honest, as a first-year adviser, in the beginning I was as concerned as Brianna and I knew if we were not successful in our appeal, she wouldn't be able to receive any financial aid, making college virtually an impossibility," said Chelsea, who after graduating from Davidson College decided to become an adviser because she recognized her good fortune and longed to give back. "However, I took a moment to look back to my training and made use of my position and the contacts available to me. I shared with Brianna that there are people behind these big institutions and if we reach out—however many times may be necessary—they must get back to us."
This fall, Brianna will attend Western Carolina University where she will pursue a bachelor's degree in English education. In addition to the Pell Grant, Brianna will receive the SECU Foundation's People Helping People scholarship.
"If I could encourage my classmates coming up behind me, I would tell them that we are not bound by our parents' pasts," shared Brianna. "Education is particularly important to children who are living in situations similar to my own. School can be a safe haven and teachers and others, like Ms. Savage, can bridge the gap that our parents may not be able to fill."
Chelsea Savage, who received her bachelor's degree in sociology at Davidson College, is a first-year College Advising Corps adviser serving students attending Hunter Huss High School in Gastonia, North Carolina. If you would like to support the ongoing work of advisers, like Chelsea, to ensure every student is empowered to pursue postsecondary opportunities, please visit Celebrate Decision Day 2022.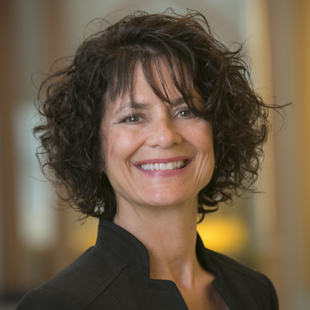 Karen E. Butler joined College Advising Corps in 2019 with more than 20 years of experience in marketing and communications. Karen has a Bachelor of Science degree in mass communications with a concentration in public relations.
---