Adviser, Stories

3 min
Following In His Footsteps
---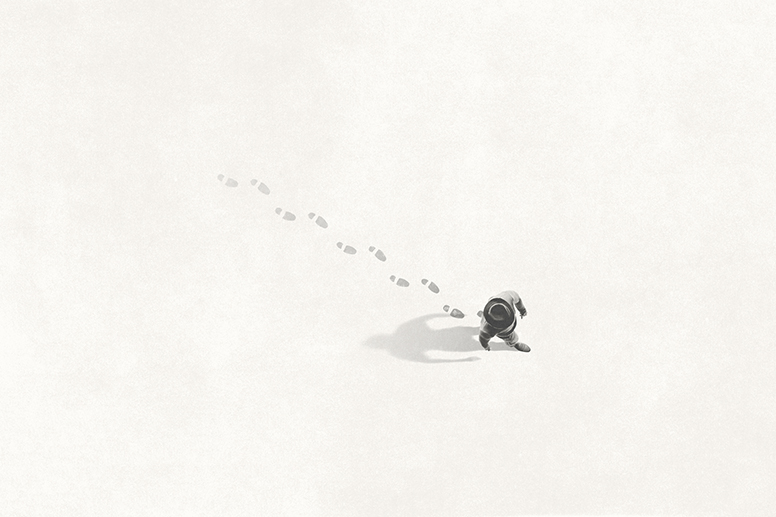 When Louisa decided to become a College Advising Corps adviser after graduating in May from Juniata College, she was somewhat prepared for the role—much more than most new recruits, anyway. Her brother, Preston, paved the way for her, having served as an adviser from 2014 to 2016.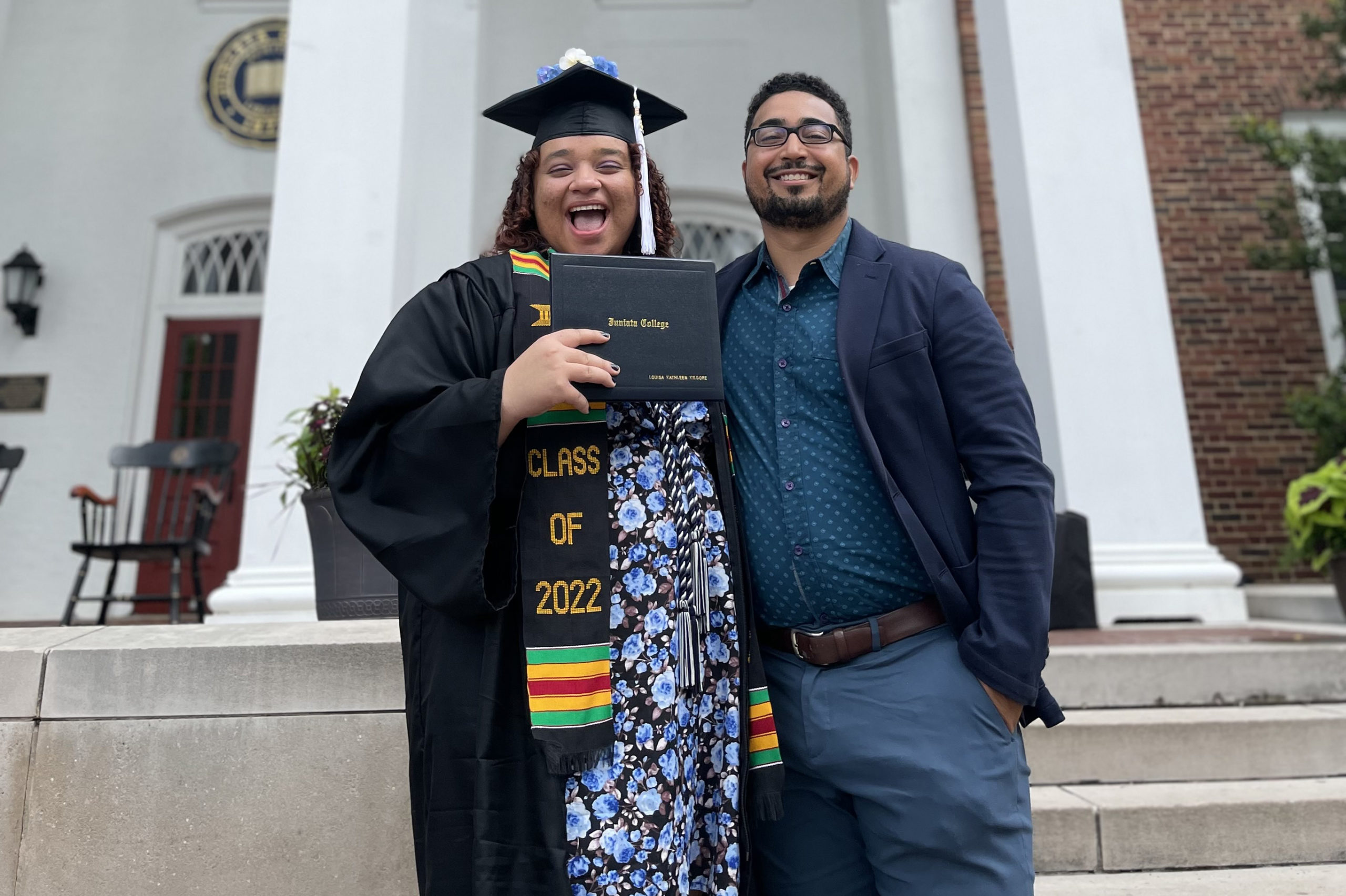 "I chose to become an adviser because I want to provide the same support I received in high school," shared Louisa, who credits her brother for helping her find her own college match and fit and her CAC adviser for helping her navigate the complicated college application process. "As an incoming senior, it's difficult to know where to start."
Raised by their single mom and maternal grandmother, both Preston and Louisa are the first in their family to go to college.
"Although my mom—who worked two jobs her entire life—did not attend college, going to college was something we always talked about as a family," remembered Preston, 30. "College was the expectation, but that's where it ended. We didn't have the resources or the understanding—social capital, I call it—to know how to navigate the college-going process."
As a varsity soccer player in high school, Preston saw athletics as his pathway to higher education. With an academic scholarship and with an invitation to play Division 3 collegiate soccer, Preston enrolled at Franklin and Marshall College in Lancaster, Pennsylvania, where he grew up.
As college graduation drew near, Preston began applying for jobs. During that time, he received an email from Bob Freund, the founding program director overseeing College Advising Corps in Pennsylvania. Bob invited Preston to interview. After interviewing, Preston wasn't so sure he would be selected. However, two weeks later he was notified that he had been chosen to serve.
"It definitely wasn't expected," he shared, "but for me, serving as an adviser turned out to be the perfect path post-college."
Preston served for two years as an AmeriCorps-sponsored College Advising Corps adviser at KIPP DuBois Collegiate Academy in Philadelphia, Pennsylvania, where he found many others, including the school's founder, Aaron Bass, who had ties to his alma mater.
Making strides—During the 2015-2016 school year, 16 Pennsylvania Corps advisers met one-on-one with 2,198 seniors. Over the past seven years, 203 advisers supported approximately 31,250 seniors, meeting with nearly 90% of them at least once.
Having been away at school for the past four years, Louisa is now back supporting high school students in her hometown.
"I'm really excited to be able to return to my community and high school," said Louisa, who graduated in 2018 from J.P. McCaskey High School. "I know how my students feel; four years ago, I was facing the same decisions and challenges they're facing today."
Louisa will share advising duties with another adviser. She is responsible for helping about 150 seniors pursue their postsecondary goals and is ready to be a source of encouragement.
"I think it's important to tell students, 'Yeah, this is a nerve-wracking time and there will be obstacles and challenges along the way; don't let that deter you from enjoying this time,'" she said. "I want students to know that although applying for college can be stressful, they shouldn't take the fun out of the process."
If you are a recent or soon-to-be college graduate and are interested in serving as a College Advising Corps adviser, please visit Become An Adviser. If you would like to support the work of advisers, like Preston and Louisa, please visit Donate. To learn more about Preston and his life after the corps, visit Alumni Spotlight: Preston Kilgore.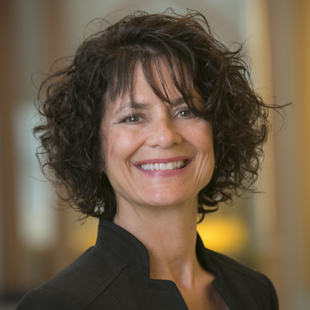 Karen E. Butler joined College Advising Corps in 2019 with more than 20 years of experience in marketing and communications. Karen has a Bachelor of Science degree in mass communications with a concentration in public relations.
---