Our History
A vision of educational equity for all.
Bridging The Gap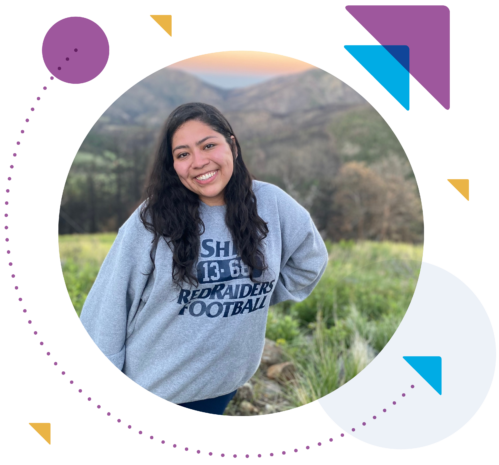 "My years as an adviser were transformative as I realized the impact I could and wanted to have while serving my students. It was both humbling and illuminating to see all that my students were capable of accomplishing once the access gap was bridged. Through their journeys, I had the privilege of setting and achieving my own personal and professional goals."
Tiffani Lopez, Alumna and Assistant Director,

College Advising Corps in Pennsylvania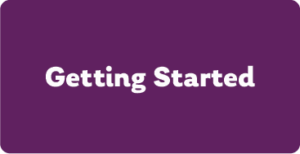 2005
With the help of the Jack Kent Cooke Foundation, Nicole Hurd, Ph.D., launched the College Guide program by placing 14 recent UVA graduates in rural communities where college-going rates were below the state average.
2007
The program was renamed the National College Advising Corps and its headquarters moved to UNC-Chapel Hill. An additional nine university programs were added.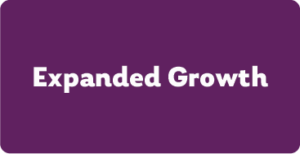 2012
The National College Advising Corps was awarded its first Social Innovation Fund Award. Partner organizations increased to 22 partner programs.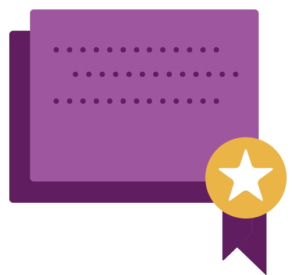 2013
The National College Advising Corps became an independent, non-profit organization and was rebranded as College Advising Corps.
2014



At the White House Summit on College Opportunity, College Advising Corps was highlighted for its extraordinary work in increasing college enrollment among students from low-income communities.
College Advising Corps begins piloting virtual and hybrid advising.
2018
College Advising Corps receives a $20 million gift from The Ballmer Foundation, fueling continued growth and expansion.
2020
In response to Covid, within a week College Advising Corps removed more than 800 in-school advisers and successfully pivoted to a 100% virtual advising model. During this time, CAC also embarked on a new, innovative, large-scale partnership with the Common App and Mainstay to serve an additional 500,000 low-income students through virtual advising.
2021
College Advising Corps Board of Directors appoints Ekaterina Struett as the organization's Chief Executive Officer.
2022
College Advising Corps enters its second academic year piloting a chatbot to message 4,000 students in North Carolina, and in the Atlanta Public Schools through a partnership with Achieve Atlanta. Students receive weekly "nudges" from the chatbot, with an assigned in-school adviser answering questions the bot can't answer. The bot also nudges students to make appointments with their adviser.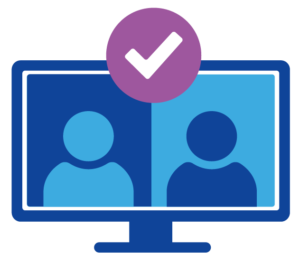 Our Equity-Centered Future