Our History
A vision of educational equity for all.
Bridging The Gap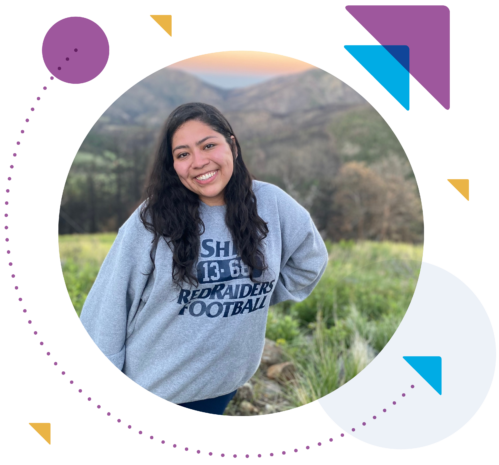 "My years as an adviser were transformative as I realized the impact I could and wanted to have while serving my students. It was both humbling and illuminating to see all that my students were capable of accomplishing once the access gap was bridged. Through their journeys, I had the privilege of setting and achieving my own personal and professional goals."
Tiffani Lopez, Alumna and Assistant Director,

College Advising Corps in Pennsylvania
Getting Started
2005
With support from the Jack Kent Cooke Foundation, the "College Guide" program is launched at the University of Virginia, placing 14 recent UVA graduates in rural communities where college-going rates are below state average.
2007
The program is renamed National College Advising Corps and its headquarters move to the University of North Carolina at Chapel Hill. An additional nine university programs are added.
Growth and Expansion
2012
The National College Advising Corps was awarded its first Social Innovation Fund Award. Partner organizations more than doubled to 22 partner programs.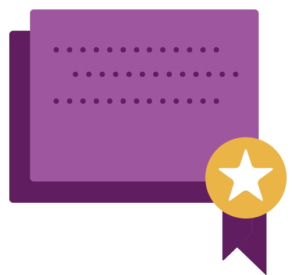 2013
The program becomes an independent nonprofit organization, now known as College Advising Corps. Partnering with 19 different colleges and universities in 14 states, over 325 College Advising Corps advisers serve 127,500 seniors in 390 high schools this year.
Recognition and Innovation
2014
The White House Summit on College Opportunity recognizes College Advising Corps for its work in increasing college enrollment among students from low-income communities.
2015
College Advising Corps begins innovating with hybrid and virtual advising at the state and national levels. With support from Bloomberg Philanthropies, College Advising Corps implements CollegePoint, a national virtual advising program.
2018
The Ballmer Group awards College Advising Corps a $20 million for growth and expansion, with a goal of helping 1 million students from underserved communities to enroll in 2- and 4-year colleges and universities by 2025. In this same year, the KC Scholars program supports hybrid program expansion in Kansas.
2019
The Texas Education Agency partners with College Advising Corps to fund Hybrid Advising Texas College Horizons or HATCH to serve students statewide.
Change and New Directions
2020
In response to COVID-19, College Advising Corps pivots successfully from in-school advising to 100% virtual advising in one week CAC also begins to innovate with artificial intelligence powered chatbots. Chatbot "Oli" sends nearly 1.5 million students nationwide in the classes of 2020, 2021, and 2022 weekly messages to support their college application process. 
2021
The board appoints Ekaterina Struett as the organization's new Chief Executive Officer, following over 15 years of loyal service from the organization's founder Nicole Hurd.
2023
College Advising Corps continues to lead with innovation to meet the needs of today's students. First piloted in North Carolina and Atlanta, Georgia with the class of 2021, Chatbot "Ari" now supports in-school and hybrid advising in communities throughout North Carolina, Georgia, Texas, and Michigan by sending students regionally specific messaging in English and Spanish about the college application process.
For academic year 2023-24, College Advising Corps is serving over 200,000 seniors with 760 advisers in 800 high schools, working with 33 partners in 16 states, helping to create a college-going culture and support workforce development in underserved communities nationwide.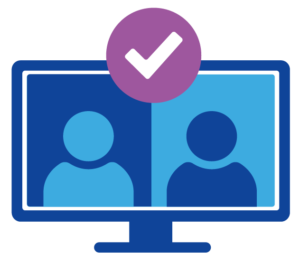 Our Equity-Centered Future