News
2 min
Board Appoints Next CEO
---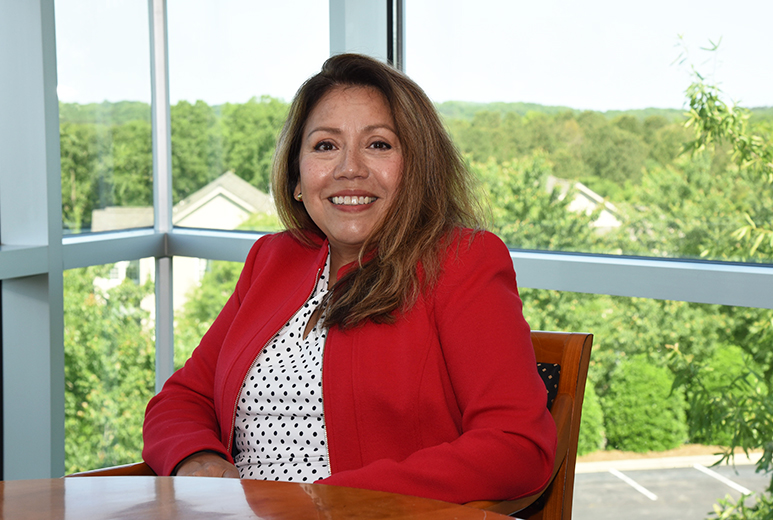 Dear College Advising Corps Family, Supporters, and Friends,
On behalf of the Board of Directors, I am pleased to announce that Ekaterina Struett is College Advising Corps' next Chief Executive Officer, effective August 1, 2022. For the past year, Ekaterina has demonstrated incisive leadership and unwavering dedication to our mission while serving as the Interim CEO. Ekaterina is the right leader at the right time as CAC builds on nearly two decades of success and writes a new chapter in college access and career pathway advising for our nation's deserving high school students.
Ekaterina knows first-hand the transformative impact that college access has on economic mobility. As an adult immigrant to the United States, she completed her college education while working full-time and raising three children. Ekaterina is committed to helping students from all backgrounds and walks of life learn about the post-secondary opportunities available to help them achieve their dreams. She knows that doors to higher education were opened to her because people believed in her and pointed the way. This is the message CAC advisers deliver to young people every day.
Prior to serving as Interim CEO, Ekaterina served CAC as the Chief Operating Officer, Chief of Staff, and Senior Director of People Operations. Her previous experience includes executive roles with Rise Against Hunger and Larson Training Centers, Inc. Her proven track record in creating equitable and inclusive work environments and driving innovation with increased levels of organizational efficiency, effectiveness, and professionalism is essential as we emerge from the pandemic to serve the needs of today's students and workforce.
We are confident in Ekaterina's leadership and equally proud of our dedicated National team members who have persevered throughout the pandemic to support CAC advisers and university partners. Together they have helped hundreds of thousands of high school students nationwide to define their career goals and take the right next step on their journey toward career and life success.
As our valued partner, we appreciate your commitment to College Advising Corps' mission. The work that lies ahead has never been more important. The Board, in partnership with Ekaterina, is committed as ever to CAC's mission and future. Thank you for your ongoing support.
Sincerely,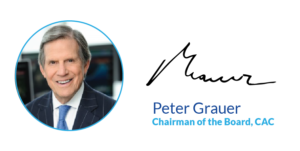 ---