Our Impact
Our impact is measured by the data we collect.
And the lives we change.
Equal access to higher education can close our nation's growing gap of knowledge workers, invigorate low-income communities, and help relieve the high societal costs of racism and inequality.
Our Overall Impact
College Advising Corps has opened doors and increased opportunities for millions of high school graduates. Nearly 850,000 of the seniors we've served have enrolled in colleges and universities nationwide. This year alone, CAC advisers are helping over 200,000 high school seniors to identify their career goals and take their best next steps to achieve them—be it a college degree, professional certification, or military service.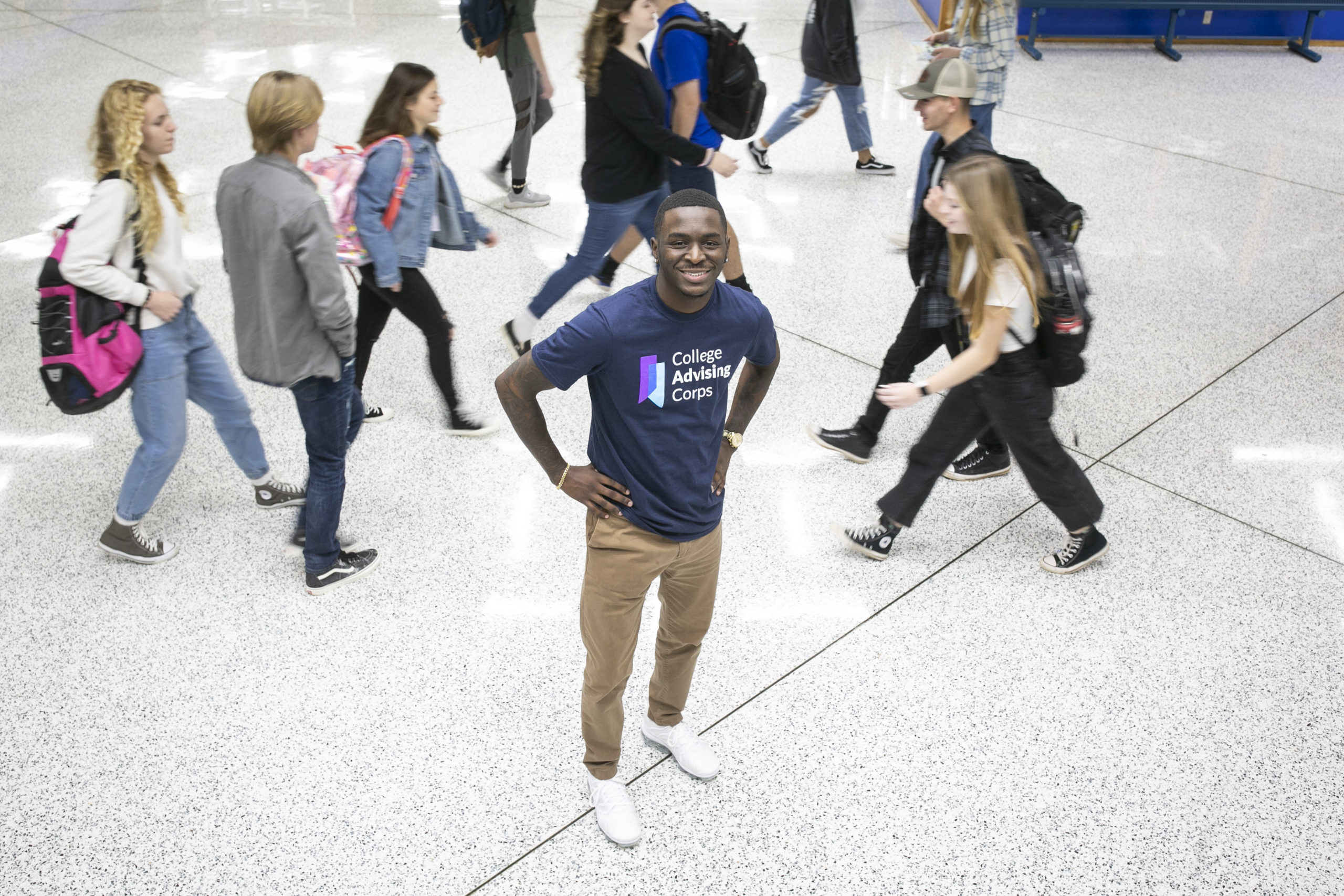 Our Impact On Students
Our advisers help seniors take the right steps at the right times—steps that studies have shown lead to greater likelihood of college enrollment. For the academic year 2021-22: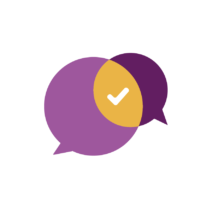 84 %
of seniors had one or more meetings with their adviser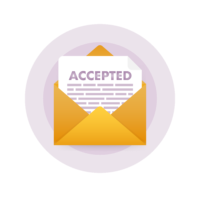 71 %
of seniors submitted one or more college applications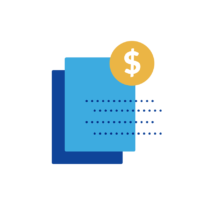 55 %
of seniors submitted a FAFSA application
Our advisers form mentoring relationships at pivotal moments in students' lives, offering them the encouragement and support they need to reach their full potential.
play video
Our Impact On Advisers
Through our double bottom line, we impact the lives of advisers as well as students. Since 2005, more than 7,000 adviser alumni have used their service time with College Advising Corps as a springboard for rewarding careers— from education and nonprofit management to politics and public policy. Many go on to pursue graduate degrees. In 2022 alone, advisers said that after their CAC service they would likely pursue one of three paths: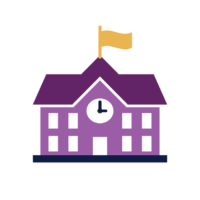 33 %
said they would likely enroll in graduate school after their service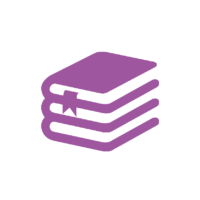 60 %
said they would likely pursue careers in the education sector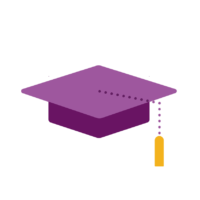 78 %
said they were likely to consider a career in college access advising
Opportunity Realized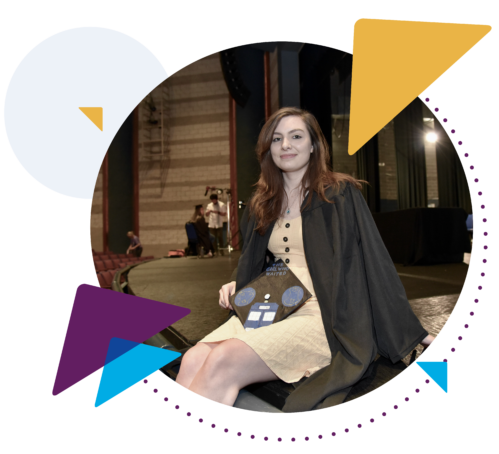 "I always wanted to go to college but didn't think it would be possible. Ms. Kongmany helped me through the college application process, including filling out the FAFSA. I'm not sure if I'd be going to college without her support."
Lyric Larson,
Caldwell Early College High School, 2022
What We Are Currently Learning
Our Advisers are Influential.
Our research has found that the influence College Advising Corps advisers have on students' college decisions increases with the number of one-on-one meetings, ultimately matching the influence of families.
Our Advisers significantly increase FAFSA Completion.
Impact analysis in our North Carolina programs found that the FAFSA application was completed at a higher rate and submitted earlier than at other comparable schools not served by a College Advising Corps adviser.
Chatbots can aid Advisers.
Our preliminary research finds that students who engage with chatbot messages aligned with in-school adviser support hold more meetings with their adviser and are more likely to submit their FAFSA.
Will you join us in transforming lives and impacting future generations?