News
3 min
USC Adviser Awarded True North
---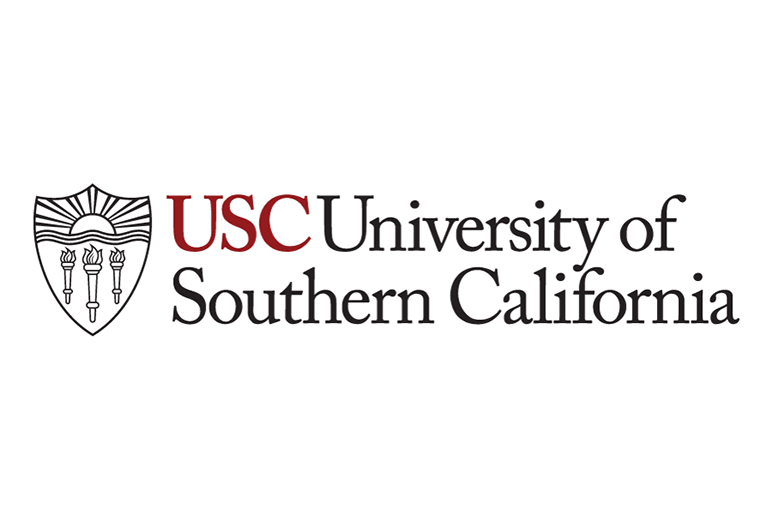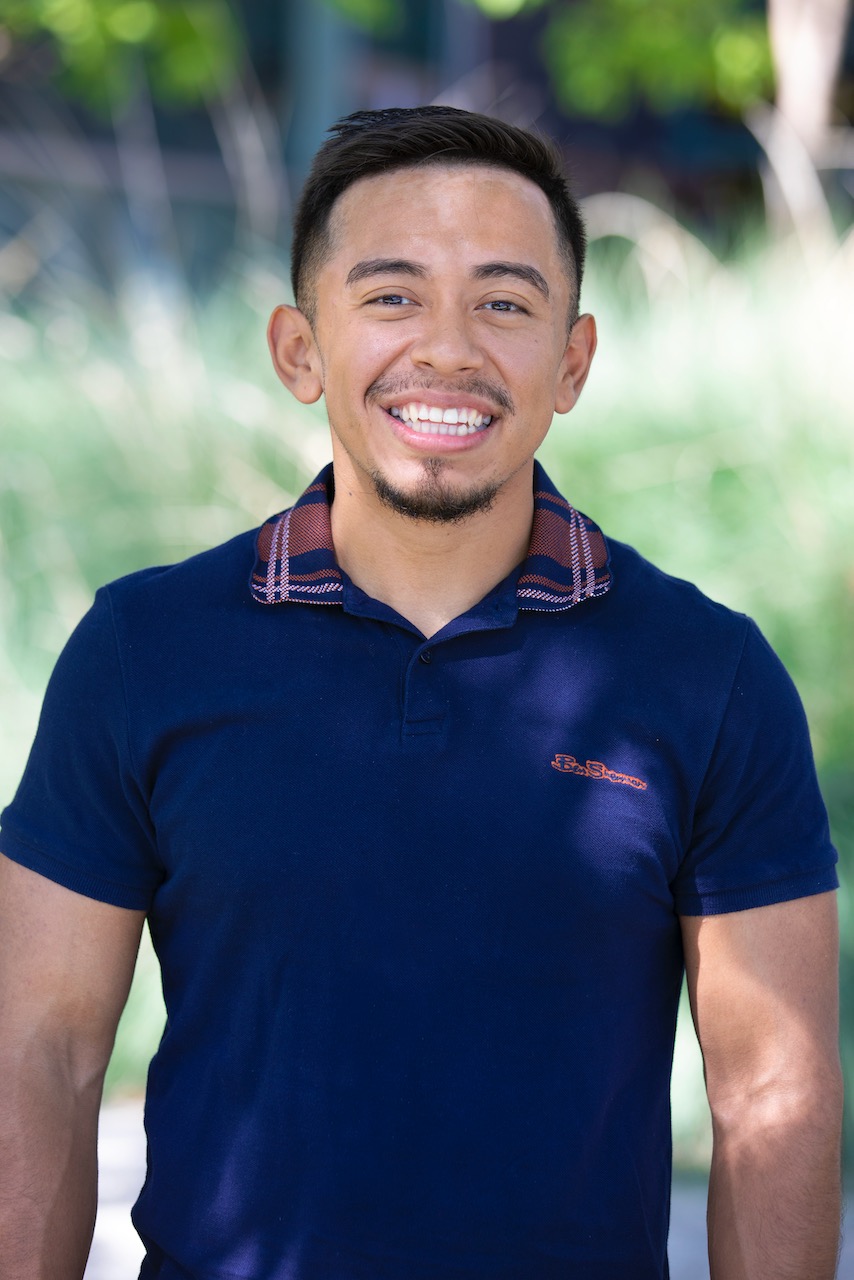 Ayman Mendoza, a College Advising Corps adviser at the University of Southern California, received the 2022 Laurie M. and Peter T. True North Award at this year's 2022 Adviser Assembly in January.
Ayman serves students attending Felicitas and Gonzalo Mendez High School, a community school located in East Los Angeles. Mendez High School serves 1,013 students—97 percent identify as Hispanic or Latino and 94 percent are socioeconomically disadvantaged.
Among his many accomplishments, Ayman is credited with meeting with 94 percent of his high school's seniors, meeting with almost 40 percent of students' parents, supporting 91 percent of seniors submitting at least one college application, and ensuring that 78 percent of seniors submitted FAFSA applications.
The award for excellence, named for and presented by Peter T. Grauer, CEO of Bloomberg LP and CAC founding board chair, is given annually to an adviser exemplifying excellence in service along with a consistent demonstration of College Advising Corps' core values—specifically grace and humility.
Congratulations, Ayman, for embodying College Advising Corps' values and for earning this award through your tireless support of students in pursuit of our mission!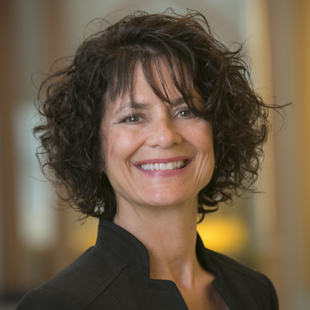 Karen E. Butler joined College Advising Corps in 2019 with more than 20 years of experience in marketing and communications. Karen has a Bachelor of Science degree in mass communications with a concentration in public relations.
---