Stories
3 min
Teaming Up With Oli
---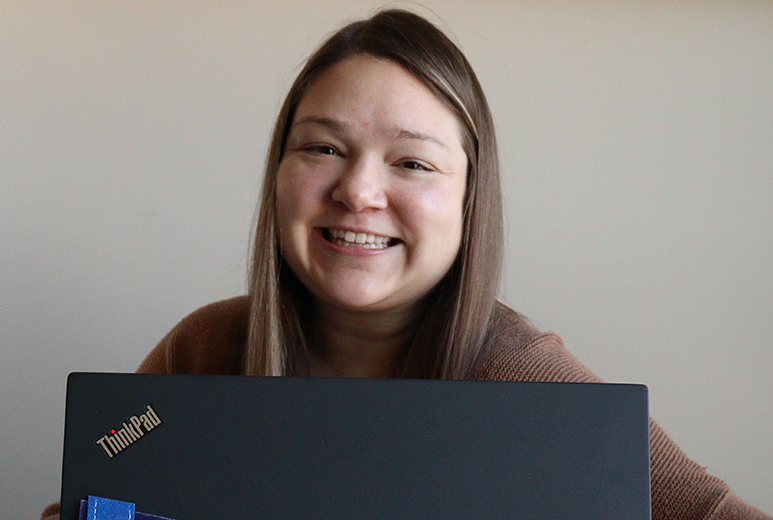 As a college access professional, I understand the obstacles that students face during the college application and enrollment process. There are so many steps that students have to take in order to have a successful transition into higher education. It can be challenging for students to navigate that process on top of managing their academics, extracurriculars and sometimes family and work responsibilities. However, I have first-hand experience seeing how innovative technology can change the way students navigate higher education.
I was one of the "human helpers" behind Oli, the artificial intelligence (AI) text-based chatbot that sent important college information and timely reminders to 175,000 students across the country through a partnership with Common App and Mainstay, an education technology company. As students received scheduled messages or check-ins that aligned with where they should be within the college process, College Advising Corps' virtual advisers were working behind the scenes, ready to respond to any questions or concerns students may have when Oli didn't know the answer. Collectively, we ended up answering over 10,000 unique messages this year. Working on this virtual advising project allowed me to gain insight into how utilizing technology can change the way we advise students and help them navigate the complexities of applying to college.
I am so grateful for the unique experience I gained and the skills I was able to develop while working as a virtual adviser at College Advising Corps. While fulfilling my passion for promoting college access, I was also able to develop new skills and improve some old ones. In addition to responding to messages, our team developed college-related content, created videos, launched a resource website, collected and analyzed data, and so much more. I was able to enhance my communication and data analysis skills, and surprisingly develop a new interest and skill in digital and graphic design. But most importantly, I learned how much students appreciate and need the support that Oli, our team, and all other college access professionals provide to help them reach their goals. I hope to see college access organizations utilize this technology to improve the way we help students get to college.
---
During the pandemic, College Advising Corps partnered with Mainstay and Common App to provide college advising through a predominately text-based intervention for approximately 175,000 students across the country. Advisers provided answers to the questions that the bot couldn't answer, and provided additional college advising services such as phone calls, creating helpful videos, and developing a landing page for students to reference.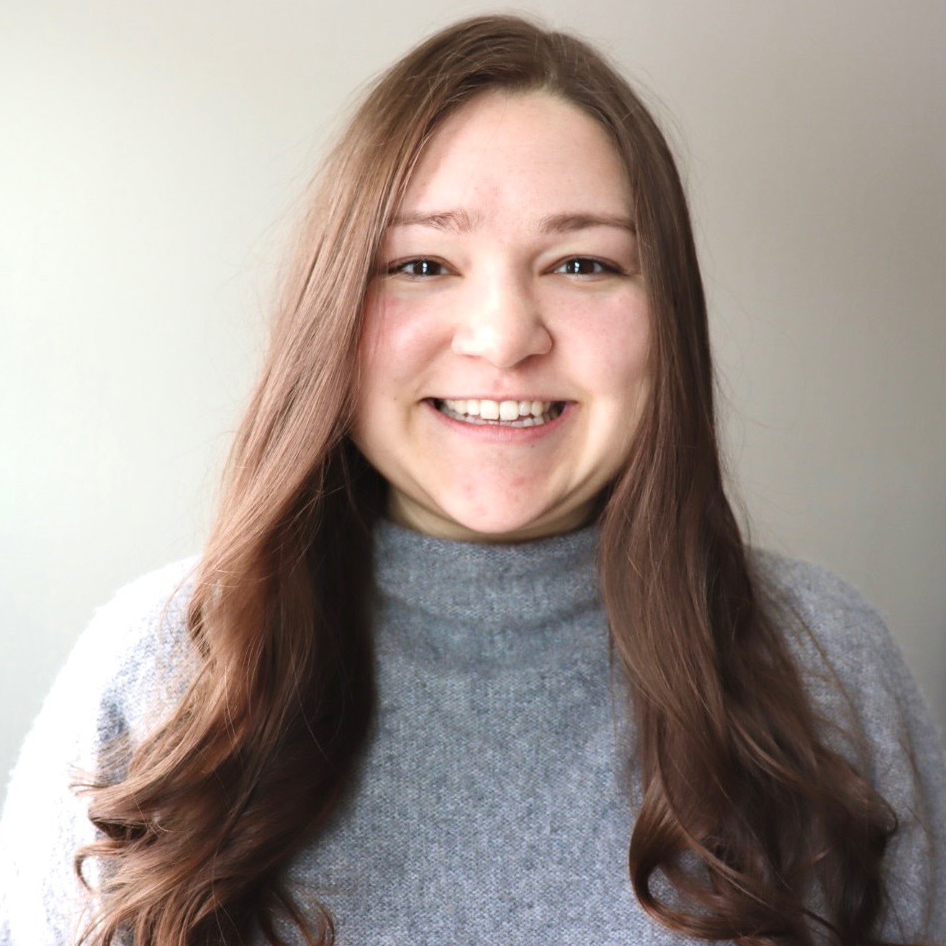 Megan began her post-secondary journey at Danville Community College, where she earned her Associate's Degree in lLiberal Arts. She then went on to receive her bachelor's degree in Sociology from the University of Virginia. Megan has been a fierce advocate for students ever since, as she's worked as a high school career coach, a student success coach, and most recently as a College Advising Corps virtual adviser. Megan now serves as an Enrollment Advisor with Pearson Online Learning Services.
---