Sponsor Summit 2023
And accelerate IMPACT!

Our advisers are a diverse, dynamic group of young leaders who are already impacting society for the better. As recent college graduates, they are paving the way for high school students from underserved communities, helping them overcome barriers to higher education and opening doors to lucrative and meaningful careers.
College Advising Corps' annual summit is a national convening that brings these young leaders together for networking, professional development, and learning. Summit participants—including key figures from colleges and universities, K-12 education, industry, government and public policy, and CAC's national office—contribute to up to 40 high-energy, high-impact sessions that are a surefire highlight of every year.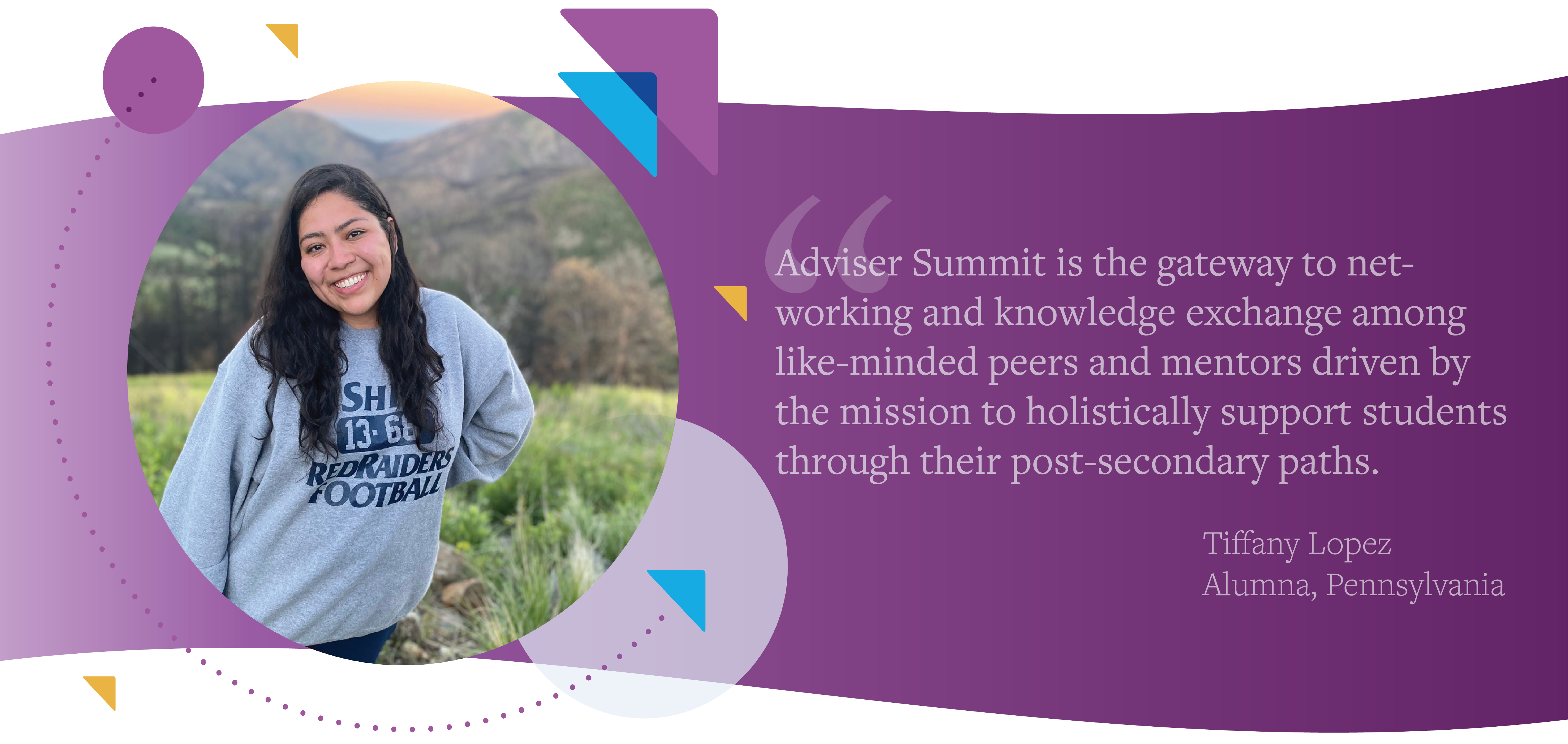 Benefits of Sponsorship
As a Summit sponsor, you will advance efforts to create a more just society, align your brand with a key group of national change agents, and access a workforce pipeline of young, accomplished professionals. Summit offers a range of sessions in a variety of formats, some adviser-led and some industry-led, on topics including:
Societal trends and their impact on workforce readiness and career planning
Best practices in educational access and career pathways advising
Leveraging data and evaluation for greater impact
Professional growth opportunities
Mental-health and wellness
Let's make sure that today's high school students have the role models and guides they need to help them become career and job ready!
Our Advisers
800+ forward-thinking young leaders who are changing lives and creating a more just society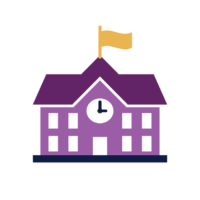 200K +
high school seniors currently served by advisers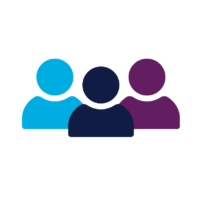 66 %
advisers identify as people of color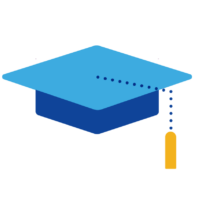 62 %
advisers are first-generation college graduates
Sponsorship Reach 
Summit Attendees: 1,000+ advisers, adviser alumni, national staff, partner university staff, board members, funders, and other VIPs
Interactive Conference App: 1,000+ users
Pre-event, event-day, and post-event marketing: thousands of thought leaders and supporters reached through multi-channel marketing
Change is happening. Be a part of it!
Three Easy
Payment Options
Pay Online
Request Invoice
Mail Payment to:
College Advising Corps
ATTN: Erica Nelson
5540 Centerview Drive
Suite 204, PMB 41997
Raleigh, NC 27606-8012
Questions?
Contact Us.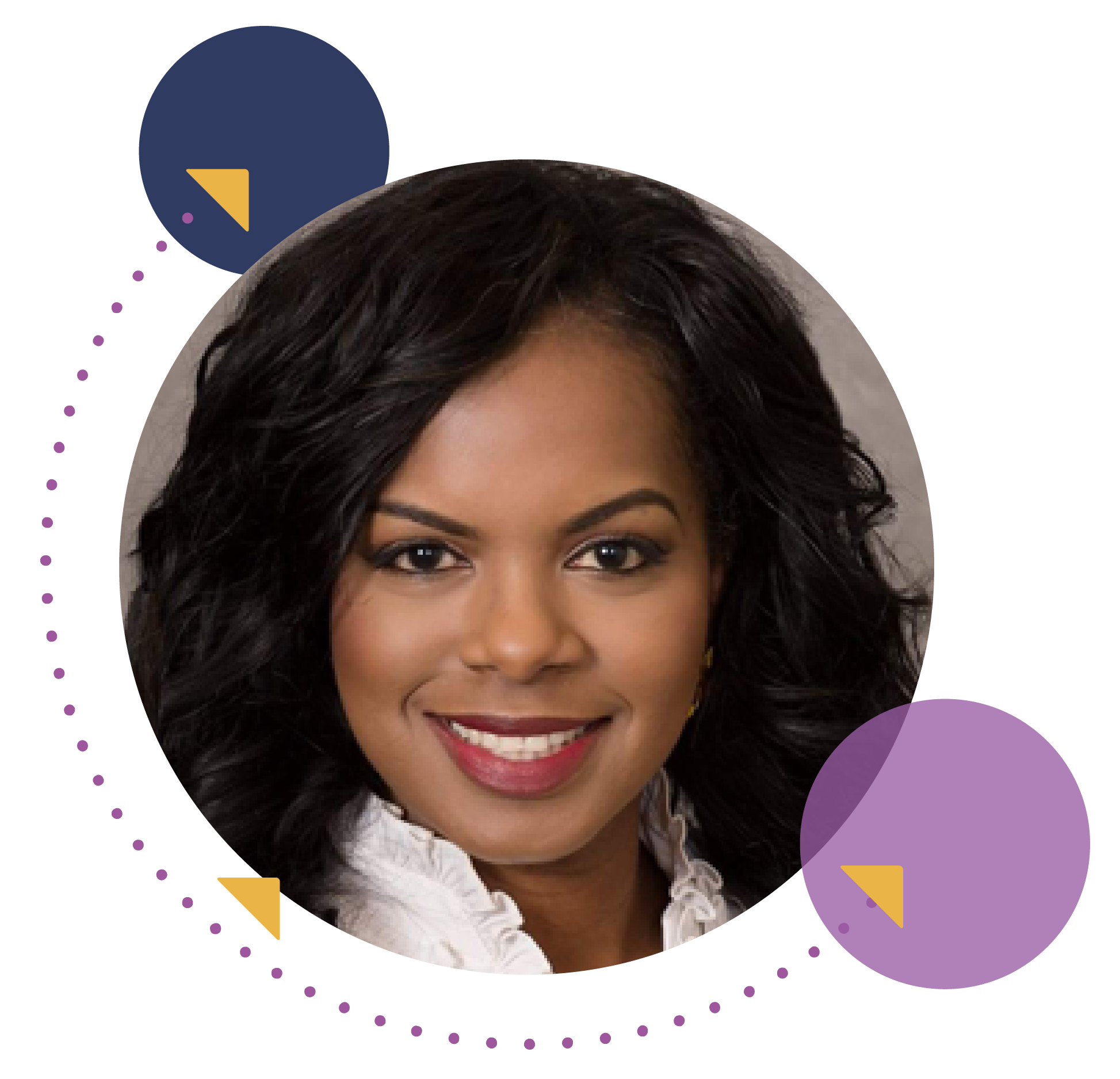 We're pleased to work with you to customize sponsorship opportunities to meet your needs. For questions about sponsorship levels and benefits, please email Erica Nelson, Advancement Manager.