Stories
3 min
His Next Act Is Set
---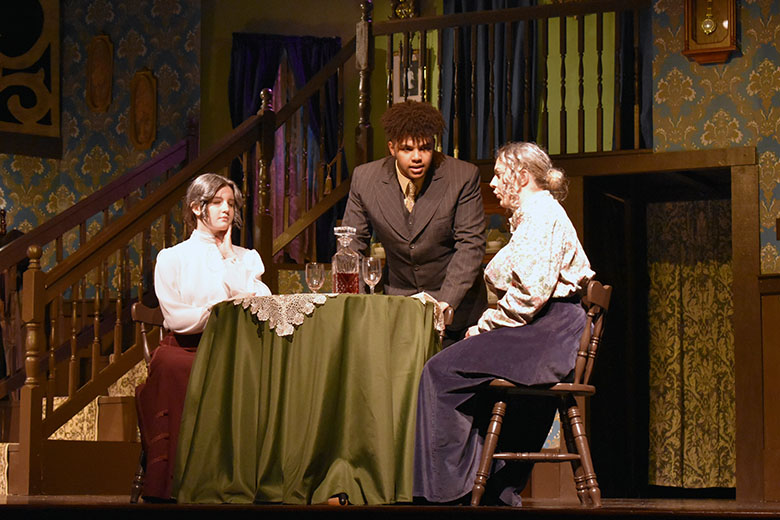 Although thespian Malik Jallow, 18, has most often played a charming prince—three times in all—it's his portrayal of Conor O'Malley in "A Monster Calls" that resonates with him most.
"Like Conor, I come from a difficult upbringing," shared Malik, whose mother and siblings settled 10 years ago in rural St. Paul, Virginia. "And just like Conor, despite the many complications of life, I, too, am responsible and determined to make something of the chaos."
And determined, he is. Malik, a senior at Eastside High School in Coeburn, Virginia, will graduate this year as his school's salutatorian.
"I've had a love for learning since I was a kid," he confessed. "Academics seemed to come naturally to me. I'm also very outgoing, so I enjoy meeting people and making new friends."
Ever the extrovert, Malik first met Melody Lipford, a College Advising Corps adviser at the University of Virginia, during his sophomore year when he noticed her in a nearby office and promptly went up and introduced himself. Melody, who works at the school advising low-income, first-generation college-going, and underrepresented seniors navigate a complicated college application process, began talking to Malik about his own higher education goals.
"College has been on my mind since seventh grade," he recounted. "Melody helped me begin to think about decisions influencing my future. She's been helping me with all of this since I was 15; now, here I am getting ready to go to college. Melody has played a significant part in getting me to this point."
Malik will attend James Madison University in Harrisburg, Virginia, in the fall. It surprises no one that he will pursue a degree in musical theater. He hopes to eventually perform on Broadway, but looking further into the future, he's already making plans to give back.
"With the knowledge that I gain, I hope one day to become a mentor and guide others in the same way I've been guided," he said. "I want to help younger generations of performers to grow and develop— personally and professionally—to have the same opportunities as I've had to pursue what matters to me."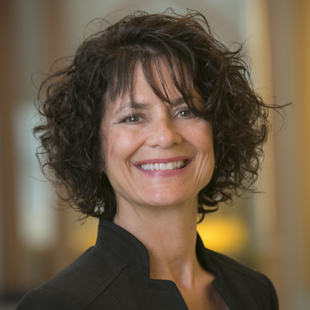 Karen E. Butler joined College Advising Corps in 2019 with more than 20 years of experience in marketing and communications. Karen has a Bachelor of Science degree in mass communications with a concentration in public relations.
---