Adviser, Stories, Student

2 min
She's Aiming For Higher
---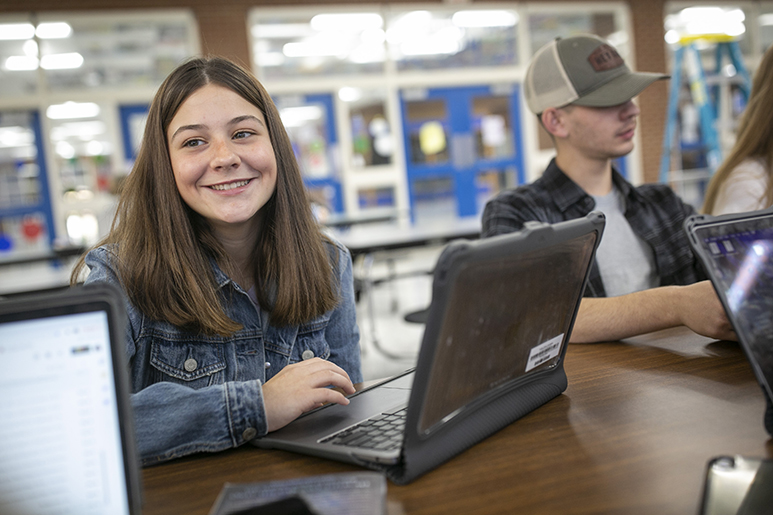 Growing up no one ever talked with Trinity about planning for life after high school. She was brought up in a blue-collar town in rural North Carolina
and didn't know of any family members or friends who had college degrees. That changed, however, when a few years ago College Advising Corps and its partner, Appalachian State University (App State), began placing college advisers at R-S Central High School where Trinity was enrolled.
At the start of her senior year, Trinity received an email from Shyheim Stafford, a recent App State graduate who in the fall began serving as a college adviser at her school. Shyheim offered to meet with Trinity one-on-one to get to know her, understand her goals, and explore postsecondary education opportunities to find that "right match and fit," as he calls it.

Shyheim Stafford is a first-year College Advising Corps adviser at Appalachian State University. He shares how he began working with Trinity to help her reach her postsecondary goals.
"I hadn't thought much about going to college," shared Trinity, who, several years ago separated from her parents and now lives with her guardian, "but after talking with Mr. Stafford, I realized I can go to college."
Trinity "started getting on top of things" and began applying to multiple schools. Although still a senior in high school, she enrolled at her local community college to take classes in public speaking and psychology—a field of study she'd like to pursue after high school. In February, Trinity received an acceptance letter from Appalachian State University. She credits her adviser for helping her with everything related to the application process, including filling out FAFSA.
Trinity's journey to higher education will most likely include military enlistment. Having participated in Junior Reserve Officer Training Corps (JROTC), she is looking to join the Army National Guard where she can both receive training focused on psychology and receive help paying for college tuition.
For those coming up behind her who don't know what life holds for them after high school, Trinity has some sage advice. "Don't be embarrassed to ask for help or admit you don't know what you're doing . . . someone can change your life—help you realize something you didn't know before."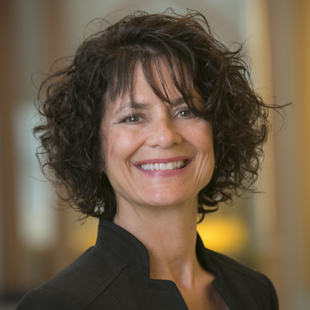 Karen E. Butler joined College Advising Corps in 2019 with more than 20 years of experience in marketing and communications. Karen has a Bachelor of Science degree in mass communications with a concentration in public relations.
---