News
2 min
Our Response to Today's U.S. Supreme Court Opinion
---

Dear Family, Friends and Supporters,
The U.S. Supreme Court's opinion issued today regarding the use of race as a consideration in college admission decisions is deeply disappointing—not only to today's students and families but to future generations.
All of us at College Advising Corps believe that diversity is essential to our democracy. We also know that postsecondary education is a critical path to a more just, equitable society. The U.S. Supreme Court's decision only intensifies our commitment to our mission.
I echo the words of Justice Sonia Sotomayor in her dissent, stating that the U.S. Supreme Court's opinion "further entrenches racial inequality in education, the very foundation of our democratic government and pluralistic society."
Today and every day, College Advising Corps celebrates the work of its near peer advisers, who support talented, deserving students in low-income, under-resourced high schools across the country. Through their efforts, hundreds of thousands of young people whose potential outdistances their circumstances are able to access the postsecondary education they need to achieve their dreams.
As CEO of College Advising Corps, I am humbled by the work of our advisers, the resilience and tenacity of the high school students they serve, and the passionate commitment of our staff. The commitment to social justice our team embodies offers a beacon of hope to our nation in these challenging times. I remain equally grateful to the many funders who believe in our mission and support our work. We cannot do this without you.
Sincere thanks to you all. Our work continues.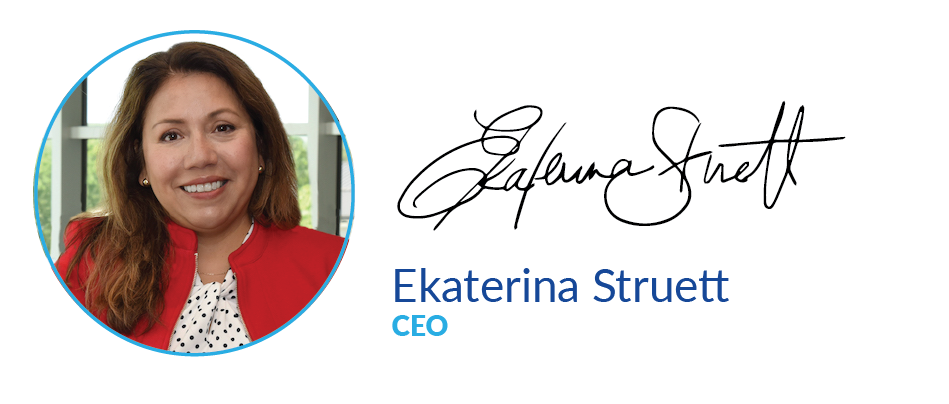 ---