Life After The Corps
2 min
Janki Viroja
---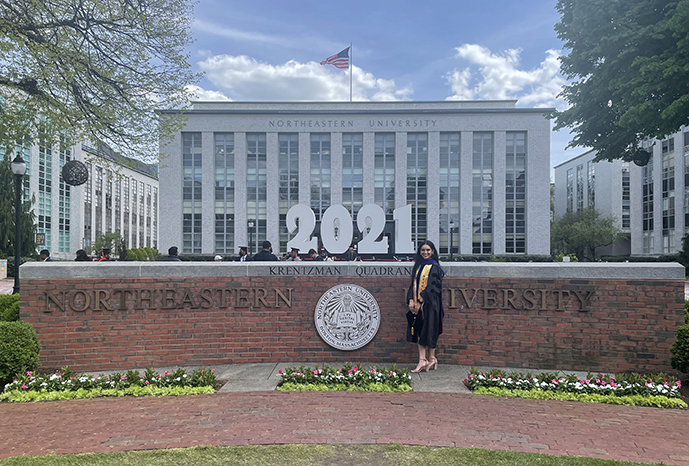 Janki's parents immigrated from India to the U.S. She remembers them telling her throughout her childhood that her education would be her "ticket" to a better life.
"I really took that advice to heart," she shares, "and knew I wanted to attend college from a young age."
Following high school, Janki attended Boston University where she received her Bachelor of Arts degree in International Relations and Psychology. After graduation, she served as a College Advising Corps adviser at Boston University from 2016 to 2018.
"I served as an adviser because looking back on my college application process, there were so many things that I wish I had known earlier," she says. "I wanted to make a difference in the lives of others."
Since her service, Janki has gone on to receive a Master's degree in Education from Boston University and her Juris Doctor from Northeastern University.
What was the most challenging aspect of serving as a College Advising Corps adviser?
The most challenging aspect of serving as a College Advising Corps adviser was having conversations with students when they had a dream school in mind but did not have the grades to be competitive applicants.
What was most rewarding as it relates to your service?
The most rewarding aspect of serving as a CAC adviser was when students would come running into my office after receiving their acceptance letters. I had created a bulletin board in my office showcasing all the different schools that our students were accepted to. By the end of the year, it was full of schools across the country. It was great to see and feel the excitement of my students.
If there were one thing you would change about the program, what would it be?
I joined College Advising Corps thinking that I would be advising for one year and then move on to something else. I wish I went into the program knowing that I would commit for two years. Staying for the second year was the best decision I made. I think it takes a full year to build strong relationships with the teachers and staff at the schools. The second year is when I felt like I was able to serve my students even better because I felt comfortable in the school and I knew where to point students for additional help.
Where has life and career taken you since your time with College Advising Corps?
After completing two years of service, I attended law school at Northeastern University. Currently, I work as a litigation associate at a law firm in Boston.
How has your service with Colleg Advising Corps helped propel or inform your continued education and/or career?
My experience with CAC has helped in many unexpected ways. As an adviser, I was often talking to not only the students but also their parents. Parents were often more invested in their child's post-secondary plans and came in with tough questions. I learned how to have honest and realistic conversations with parents and students. This has helped me in my practice as an attorney where I am often having conversations with other attorneys and clients about the strengths and weaknesses of their cases. It is important to be honest and realistic in those discussions.
What do you hope to be doing 10 years from now?
In 10 years, I hope I am an attorney with a reputation for caring for her clients and maintaining an active pro bono practice that keeps me connected to my College Advising Corps roots.
If you could share just one bit of advice with our incoming advisers, what would that be?
Stay for that second year of service!
If you are a College Advising Corps alum and would be willing to share your experience serving as an adviser, please contact Karen E. Butler, Sr. Director of Communications. If you are a recent or soon-to-be college graduate and interested in learning more about serving, visit Become An Adviser.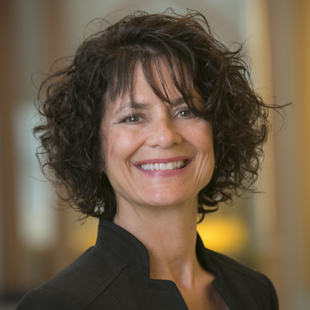 Karen E. Butler joined College Advising Corps in 2019 with more than 20 years of experience in marketing and communications. Karen has a Bachelor of Science degree in mass communications with a concentration in public relations.
---