Adviser, Stories

2 min
He Comes As One. He Stands As Many.
---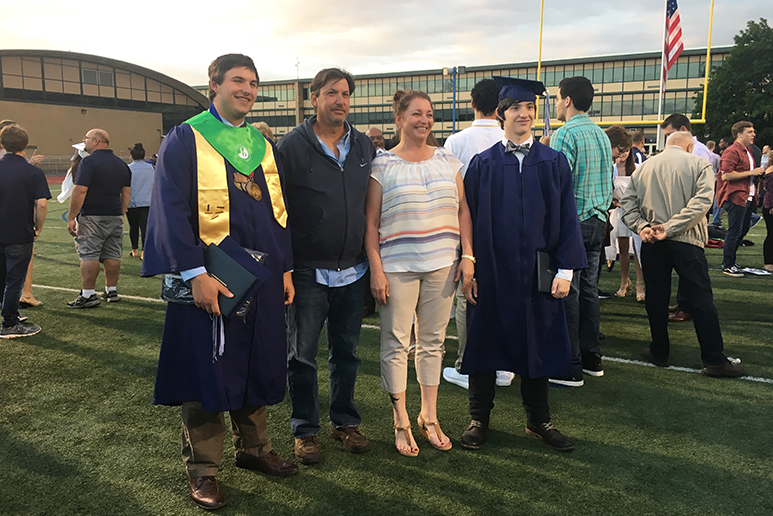 Kelton Chastulik, 22, is proud of his roots. His father works long hard hours in construction and for many years his mother worked as a bartender. Growing up, his parents encouraged their children to do their best in school, but the thought of attending college didn't become a real possibility until Chastulik's junior year in high school.
One evening after dinner, Chastulik and his dad retreated to the garage. As the two stood chatting, his father carefully rolled a cigarette. Chastulik, wrestling with the idea of leaving everything he loved, leaned into his dad, and confided that he didn't want to "lose touch with his blue-collar background."
"My father chuckled and then, without missing a beat, said, 'Look, you're going to be white-collar; you're going to deal with it,'" remembered Chastulik.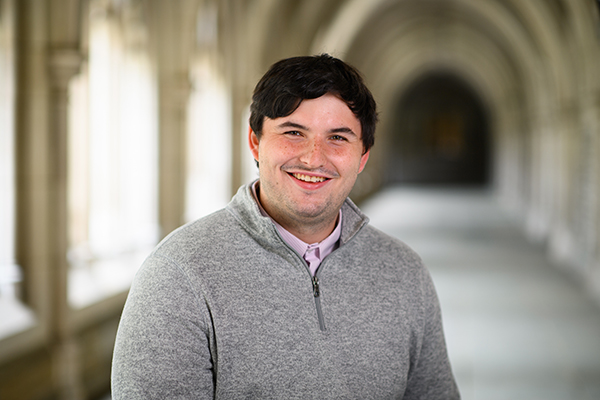 Chastulik, who grew up in Chambersburg, Pennsylvania, a borough situated in the Appalachian Valley whose economy is largely based on agriculture and manufacturing, met with a College Advising Corps adviser during his junior and senior year in high school. She was a recent college graduate and had been deployed to his school to help low-income, first-generation, and underrepresented students aspire for and apply to postsecondary education.
With his adviser's help and the enthusiastic support of his parents, teachers, and coaches, Chastulik began the college application process. Due to his academic and athletic achievements, offer letters began to fill his mailbox. When his first offer letter arrived from Columbia University, his mother—after looking up the price tag—exclaimed, "We can never afford such a school."
"Following some research, I discovered that going to college—even an Ivy League institution—could be affordable for me," shared Chastulik, who ended up with offers from all eight Ivy League schools.
In May, Chastulik graduated from Princeton University with a bachelor's degree in public policy. Now he's giving back. Chastulik is a first-year College Advising Corps adviser at Franklin and Marshall College, serving students in the very high school he attended as a teen.
"We are a gritty and determined people," said Chastulik, a broad smile crossing his face. "But most of us in Chambersburg don't think we can afford college. I'm here to let my students know if I can do it, they can, too. I just love watching the light come on when they hear my story and discover there are options available specifically designed for their circumstances. I hope that what my college adviser did for me, I will now do for those students in my life."
Photo: Kelton Chastulik, (left) a college adviser in Pennsylvania, poses at his high school graduation with his parents, Tim and Kelly, and his twin brother, Kyle. Chastulik says the Maya Angelou saying, "I come as one, I stand as 10,000," has inspired and propelled him into a life of service.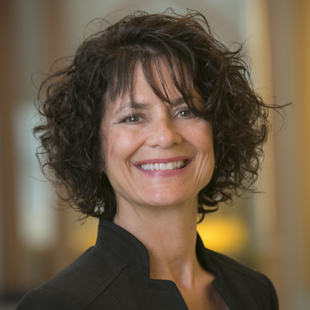 Karen E. Butler joined College Advising Corps in 2019 with more than 20 years of experience in marketing and communications. Karen has a Bachelor of Science degree in mass communications with a concentration in public relations.
---