Donate
We all have dreams. But we don't all have access to educational opportunity or knowledgeable role models to guide us. 
Help us bridge this gap!
Your gift to College Advising Corps ensures that high school students from less-advantaged backgrounds have advisers to provide the guidance, skills, and mentorship they need to identify and pursue higher education to achieve their goals. 
Give today and change a life forever!
Stocks & Securities
Ensure students have equitable access to educational opportunities after high school.
Planned & Estate Giving
Leave a legacy and provide hope for a better life.
Donor-Advised Funds
Impact the future of America's students today.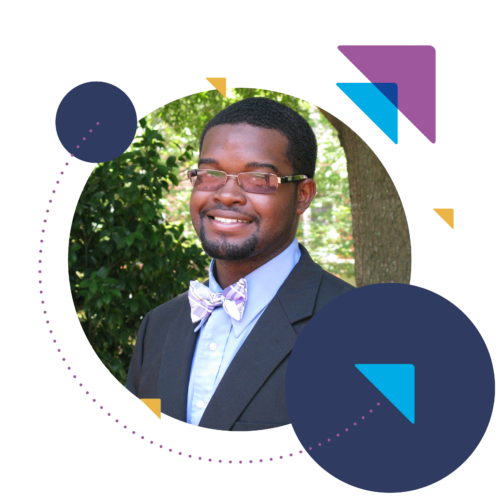 It didn't hit me that I was making a difference until at a senior assembly when the guidance counselor said, 'You can visit our college adviser, Mr. Harris.' They stood up and applauded. After the assembly, the counselors said they had never seen the students so excited about a staff member. They told me if I ever doubted I was making a difference, I just needed to think back to that moment — and I do. Lawrence Harris, Ph.D., College Advising Corps Adviser, University of Georgia 2012-2014