News
2 min
College Advising Corps Awarded $4.3 Million
---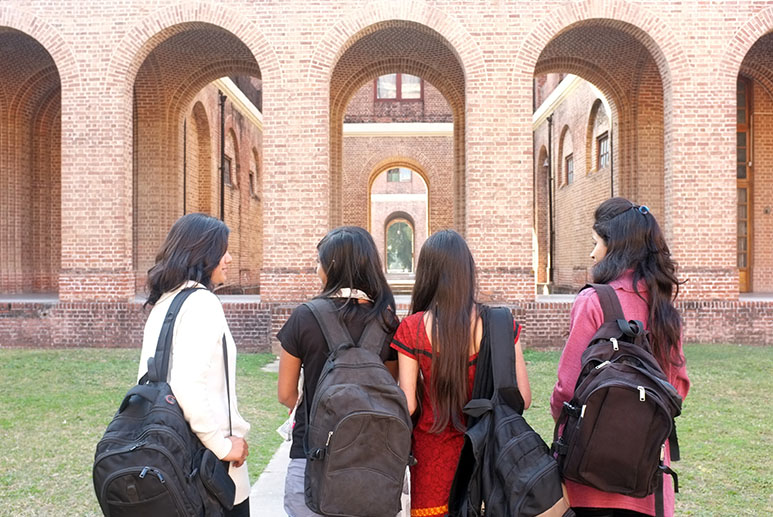 College Advising Corps (CAC) was recently awarded more than $4.3 million from AmeriCorps, the federal agency for volunteering and national service.
The funds, a portion of a larger $600 million allocated to hundreds of nonprofit and community-based organizations nationwide, will place College Advising Corps advisers—serving under the AmeriCorps grant—in 265 underserved high schools in 11 states and several major cities, including Detroit, Michigan; Chicago, Illinois; Atlanta Georgia; St. Louis, Missouri; Philadelphia, Pennsylvania; and Kansas City, Kansas.
"College Advising Corps is grateful for the ongoing partnership with AmeriCorps," said Greg Nicholson, Ph.D., chief program officer. "Advisers will provide full-time college advising in an effort to increase the number of low-income, first-generation, and underrepresented students who go on to postsecondary education."
Symone Andrews just finished up her first year as an AmeriCorps-sponsored College Advising Corps adviser in Rhode Island. She advises students attending Nowell Academy, a small charter school in Providence, supporting at-risk teenage students—many of whom are pregnant or are already parents.
"Since I can remember, I've found myself in a mentoring role of sorts," shared Andrews, who counseled teens as a student-athlete in college. "Serving as a college adviser allows me to continue to give back."
Seth Larbi, also an AmeriCorps-sponsored adviser in Rhode Island, will begin serving his second year this fall. He advises students attending William E. Tolman High School in Pawtucket. Tolman High School places at the top 10 percent for most diverse schools in Rhode Island with a minority enrollment of 63 percent. Having grown up in Pawtucket, Larbi, who graduated from Rhode Island College with a bachelor's degree in African studies, feels a profound bond with the students he now helps to enroll in postsecondary education.
"The support AmeriCorps provides is a testament to the organization's commitment to service and education," said Larbi, whose brother served four years with AmeriCorps. "It means a lot to my family to be able to give back. To be able to do what I'm doing now and at the same time be supported by AmeriCorps, is powerful."
College Advising Corps received its first AmeriCorps award — more than $2 million in funding — in 2018. Since that time, College Advising Corps has received grants each consecutive year for a total of $10.3 million, including the most recent award for the upcoming academic year.
"As we seek to build back braver from the impacts of the pandemic, this support is crucial to help students realize the opportunities they have earned and continue their education beyond high school," Nicholson said.
College Advising Corps is a nonprofit organization. Generous contributions from funders and supporters enable College Advising Corps to provide college advising to hundreds of thousands of underserved high students each year. More than 80% of College Advising Corps annual budget is dedicated to the recruitment, training, and support of College Advising Corps advisers. To give to support College Advising Corps' mission to empower low-income, first-generation college, and underrepresented high school students to identify and pursue higher education opportunities, please visit give.advisingcorps.org.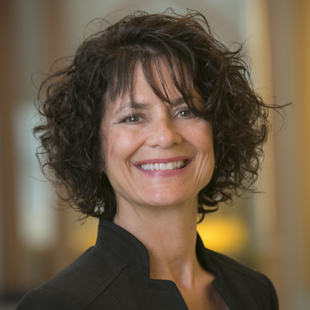 Karen E. Butler joined College Advising Corps in 2019 with more than 20 years of experience in marketing and communications. Karen has a Bachelor of Science degree in mass communications with a concentration in public relations.
---