Life After The Corps
3 min
Ben Wilkerson
---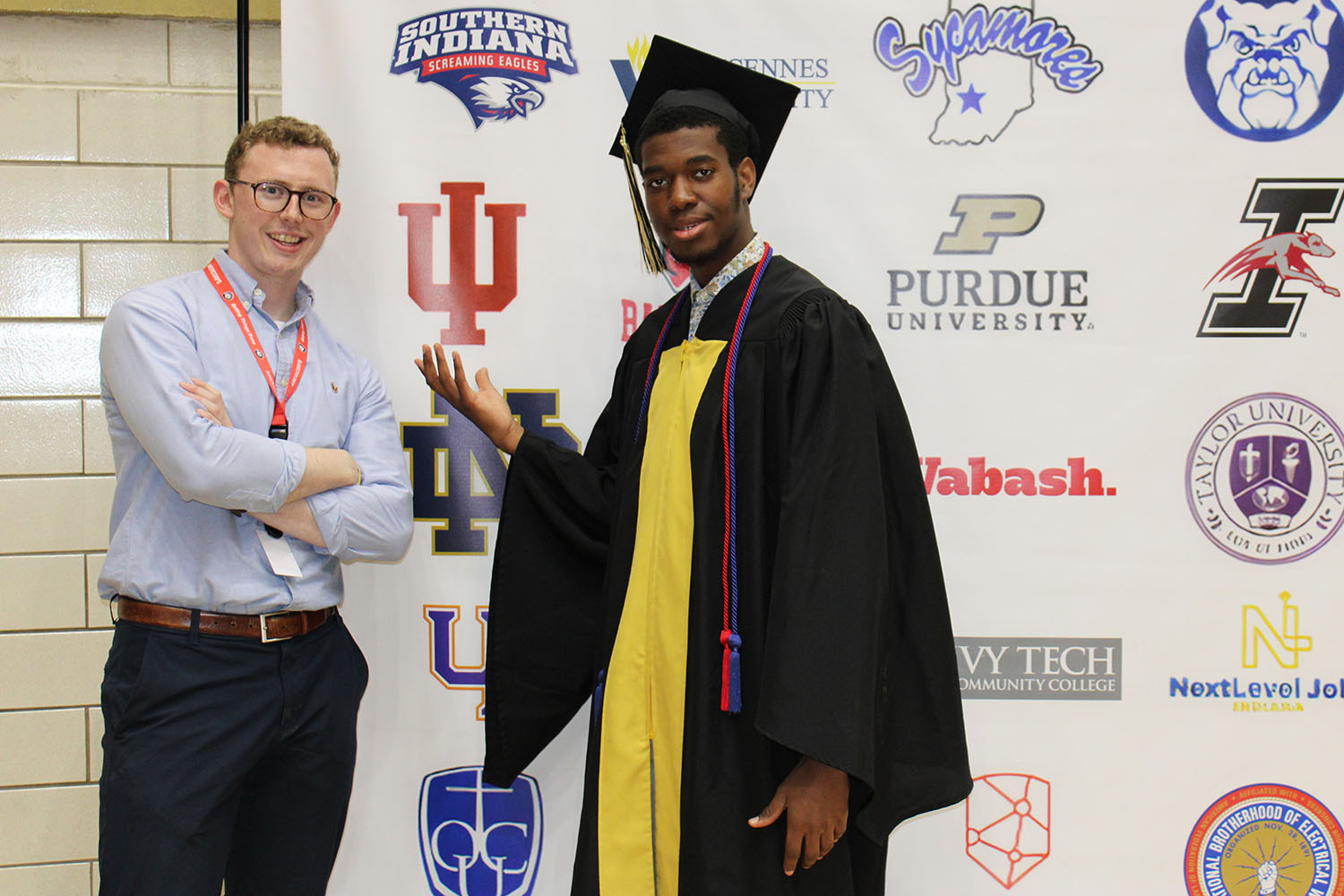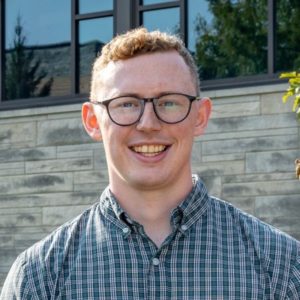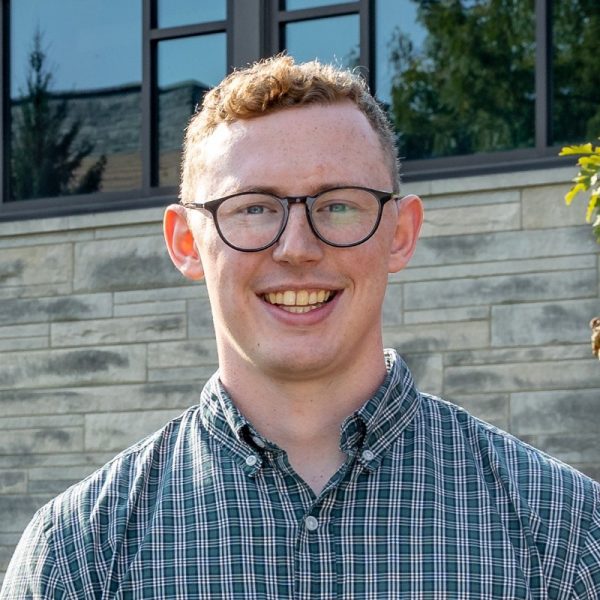 Ben Wilkerson, who attended Washington High School in Shoals, Indiana, was the first in his family to graduate with a college degree. While there was an unspoken assumption Ben would attend college, his family didn't talk about it much or help prepare him.
Ben originally planned to go to Purdue University with some of his friends. However, he changed his mind after visiting the University of Indiana-Bloominton and withdrew from Purdue after the May 1 enrollment deadline, and enrolled at a regional IU campus for my first semester. He then transferred to IU Bloomington during the spring of my freshman year, which he says was a little bit challenging. Looking back, he thinks that his college career, particularly the beginning, would have been smoother if I had a little bit more guidance. He graduated with a Bachelor of Arts degree in media with a concentration in creative advertising. After having served two years as a College Advising Corps adviser at IU Bloomington, Ben is pursuing an MPA at his alma mater.
How did you hear about College Advising Corps and what compelled you to apply?
I had previously served with AmeriCorps for a summer, and I graduated in 2020 during the early days of the COVID-19 pandemic. A lot of the firms in my field had hiring freezes, so I started looking for AmeriCorps positions. I saw the College Advising Corps position posted, and decided that it might be a good fit for me.
What was the most challenging aspect of serving as a CAC adviser?
It is easy, in my opinion, to take a paternalistic approach to advise and tell students what you think they should do. It is harder to work with students to identify what they want to do and help them find a path to get there. It is also challenging working with a population that may not be quite like you. The towns in which I served were much smaller than my hometown, and there were some cultural differences from what I am accustomed to.
What was most rewarding as it relates to your service?
Seeing my former students excel in college has been very rewarding to me – particularly the students with whom I spent hours working on scholarship applications, and who are now attending college with little or no debt.
Where has life and career taken you since your time serving as an adviser?
I started working on my graduate degree during my second year with College Advising Corps and will be finishing my MPA in May of 2022. I've accepted a job offer and will be relocating to the Washington DC area to work as a government consultant after I graduate.
How has your service with CAC helped propel or inform your continued education and/or career?
I would never have applied to the graduate program that I am currently enrolled in if it was not for my College Advising Corps experience. I applied to graduate school because I wanted to study and work to change education policy. I know now that my next stop won't be related to education policy, but that doesn't mean that I won't find my way back eventually.
If you could share just one bit of advice with our incoming advisers, what would that be?
Talk to your students about things other than college! A lot of students are very interesting, and getting to know them is the best part of the job.
---