News
2 min
At The Forefront Of Innovation
---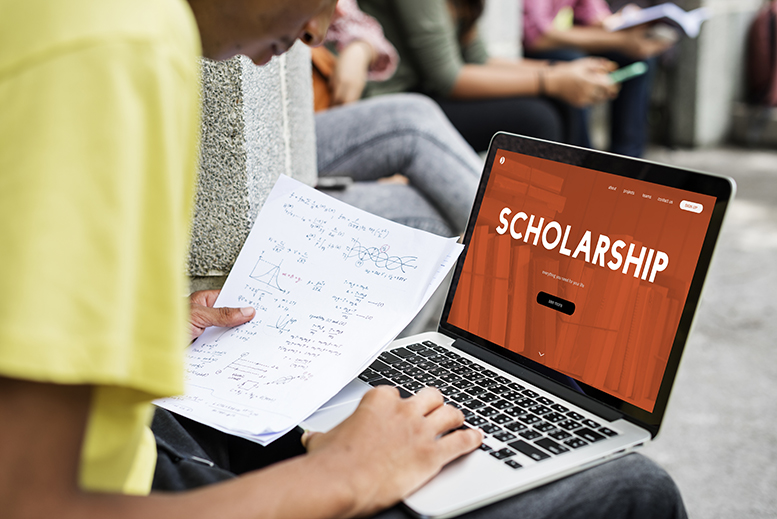 I remember when I wrote my first email in 1995. As a graduate student in higher ed administration, how could I ever have imagined that one day a "chatbot" would remind students to complete the FAFSA.
Like many college access organizations, College Advising Corps was founded to fill a gap in in-school advising. Our advisers work in schools to support students from low-income and underrepresented communities and first-generation college-going families to identify and embark upon their best postsecondary pathways. To date, we've helped over 2 million seniors take their chosen "next step" after high school.
While the interaction students have with human advisers can never fully be replaced, today's College Advising Corps is at the forefront of innovation to leverage virtual, hybrid, and artificial intelligence modalities for greater impact. College Advising Corps began piloting virtual and hybrid advising in 2014, even before COVID-19 pushed work and school online. We relied on this expertise in 2020, when we pivoted from an in-school model to a virtual advising context as schools shut down nationwide. We've shared our knowledge and lessons learned with the field in our Virtual Advising Guide.
At the same time we pivoted to virtual, we began to ask ourselves: How could artificial intelligence (AI) support the work of our in-school advisers? Could we leverage AI to make in-school advising more efficient, effective, and impactful? The answer was, "Yes!" We joined Common App and Mainstay to explore the impact of AI-supported in-school advising paired with virtual human advising. This project, now in its third iteration, is reaching students across the country.
We're now entering our second academic year of piloting a chatbot to message 4,000 students in North Carolina, and in the Atlanta Public Schools through our partnership with Achieve Atlanta. Students receive weekly "nudges" from the chatbot, with an assigned in-school adviser answering questions the bot can't answer. The bot also nudges students to make appointments with their adviser. This work is still new, and we have a lot to learn, but we are seeing early impact and great potential for AI to reach students.
As we continue to explore, evaluate, and integrate all of this work, I leave you with feedback from a student last year who received chatbot messaging from our project with The Common App: "You guys have made my college experience a little less daunting. As someone with ADHD, it's hard to keep track of the necessary things such as scheduling new classes and renewing my FAFSA. The constant reminders helped keep that in the forefront of my thoughts. Thank you so much!"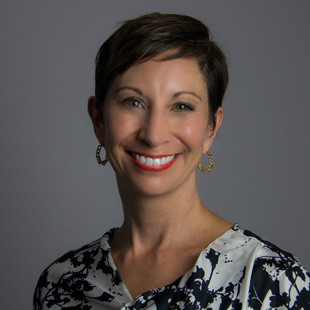 Tobi Kinsell serves as Senior Executive Director of National Projects & Business Development. She has more than 20 years of experience in numerous aspects of education and a variety of educational institutions and has received many honors and recognition for this work.
---