Adviser, Stories

2 min
A Pair Of Roses
---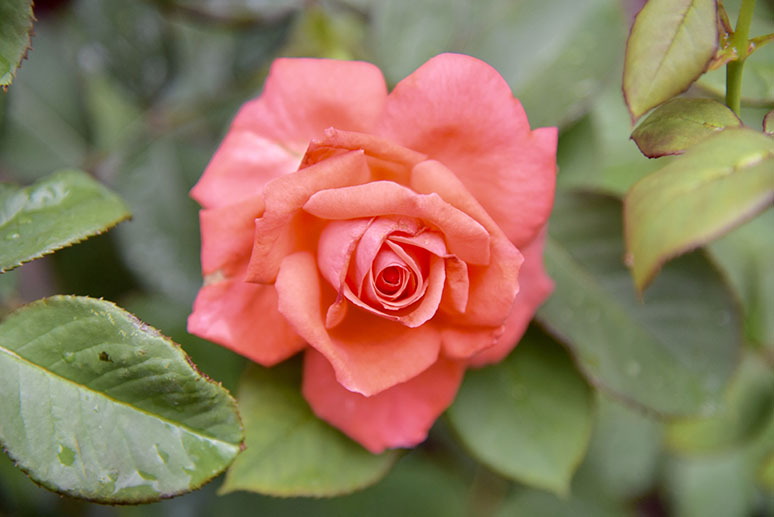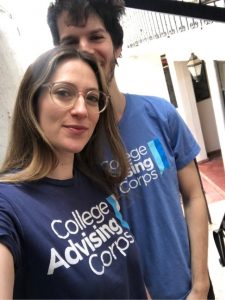 Another Valentine's Day is upon us, and those searching for connection may find themselves swiping on dating apps or trying to meet people through other social networks. But what if we told you that the College Advising Corps (CAC) annual Adviser Summit worked better than Tinder? Well, for Seth Rose and Justine Rosenthal, former College Advising Corps advisers, that just happens to be the truth.
It all started in 2015 at the CAC's in-person summit in Atlanta, Georgia. Second-year adviser, Justine, eyed six-month newbie adviser, Seth, at one of the adviser mixers and then again on a field trip to the civil rights museum in downtown Atlanta. After an introduction, they chatted every chance they could. After the summit, Seth went back to North Carolina and Justine headed home to Jamaica, Queens, New York. Though far apart they stayed in touch on and off. "I thought to myself, this is never going to happen but, what if it did?" Seth reminisced during their time apart.
As time marched on, the pair continued to kindle their budding relationship, Facetiming when schedules permitted, texting, and collaborating professionally. Skip to 2020 and the Covid-19 pandemic. Given pretty much the rest of the world was also online, Seth and Justine decided to take the leap and go on their first 'official' virtual date. They sent each other food delivery surprises and enjoyed their meals together. That first date led to a second, and a third, and so on until virtual meetings were just about an everyday occurrence. They were officially a couple.
In January 2021, Justine visited Seth—the first time she had seen him in person since 2015. They both note that it was during this month-long visit that they truly fell in love. In March of that same year, Seth returned to College Advising Corps as a virtual adviser and moved to New York to be close to Justine. Relationship goals achieved.
These days you can find them snuggling up and working on college match lists for students.
So, next time you're on a Zoom call or in a regional meeting pay attention– you may just find the one. But hopefully, it won't take six years!
---