Adviser, Stories

3 min
He Says Laughter Breaks The Ice
---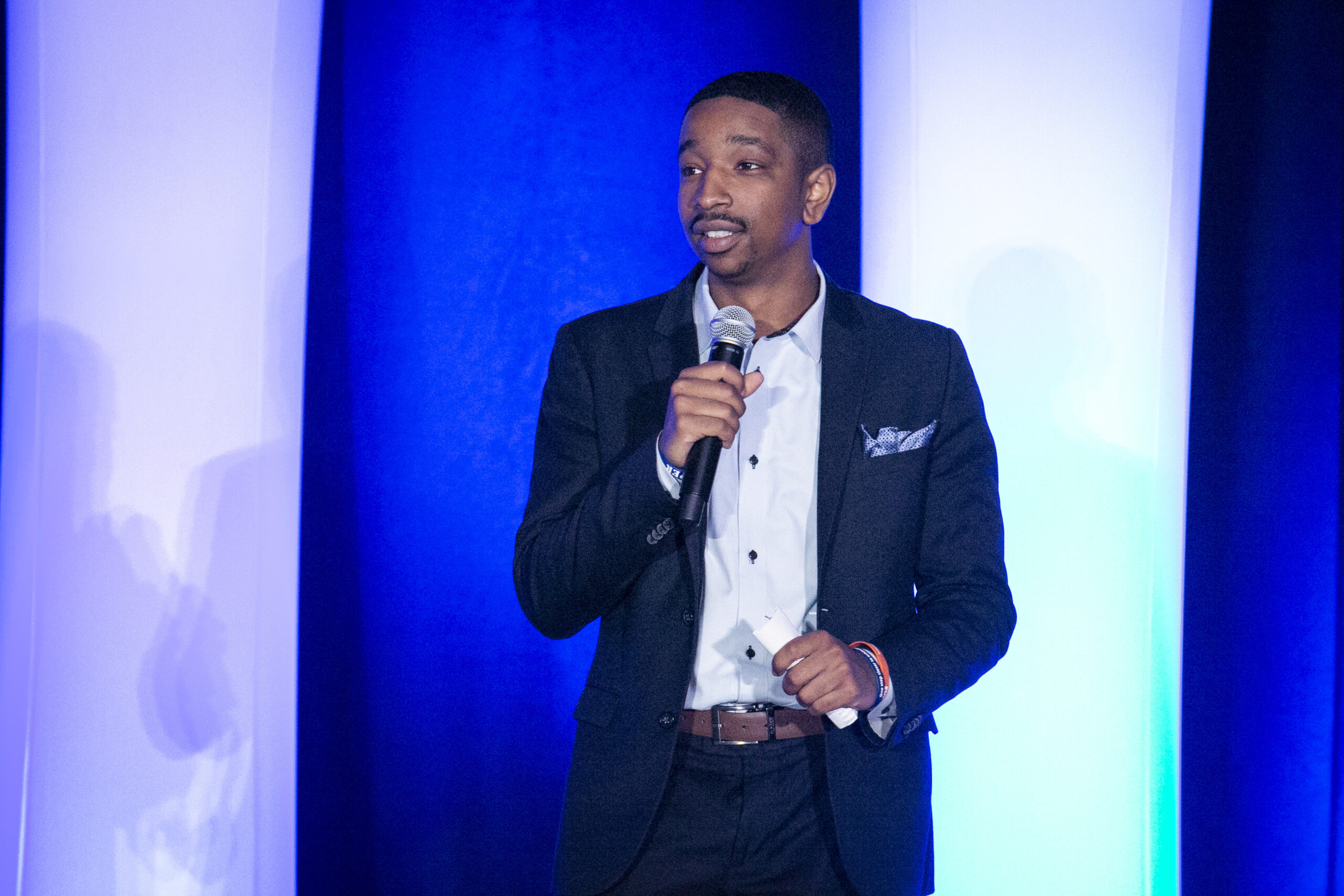 Ernest Turner, 25, a second-year college adviser with the University of Georgia, has never met a stranger. A self-professed people person, Turner is in his element when surrounded by others, sharing with them his die-hard enthusiasm, witty ways, and "git 'er done" approach to life.
Raised in the Bay Area in Oakland, California, Turner's parents divorced when he was just eight years old. He and his younger brother and sister were raised by their mother, a college graduate who earned her bachelor's degree from Xavier University of Louisiana, a historically black Roman Catholic University in New Orleans.
His relationship with his dad was challenging in the early years after the divorce.
"Being the oldest child, I sometimes found myself in the role of mediator," shared Turner. "In the beginning, it could be intervening between my mom and my dad and later, between my younger siblings and my dad. Because they were so young when my parents divorced, they didn't know the entire story. It wasn't always easy to be impartial but through it, I learned not to judge before hearing all sides."
Just as Turner was about to enter high school, his family moved from Oakland to Tracy, California. Leaving everyone with whom he'd grown up was difficult. It was while living in Tracy, however, that he began to consider a postsecondary education.
"Before high school, I didn't think much about the future beyond dreams of playing basketball in the NBA," said Turner, who in middle school preferred hanging with his friends and playing ball much more than his studies. "After the move from Oakland, I was around a whole different group of people. Competitive athletics became increasingly important to me, and I knew that if I was going to pursue sports after high school, I would not only have to excel in my athletic abilities but would also have to get better grades. That's when I really began thinking about college."
Having benefited from earning her own college degree, Turner's mother didn't allow him any other option. "You're going to college," she told her son.
In high school, Turner applied himself to his studies while also excelling in track and field. With the help of his track coach, he began exploring different universities. It was his uncle, however, a 1989 Morehouse College graduate, who asked him to consider looking at his alma mater. Turner visited Morehouse the fall semester of his senior year in high school. Although Morehouse didn't offer him an athletic scholarship, after his visit Turner knew Morehouse was the right school for him.
"As college advisers, we try to help our students find the right match and fit from an academic perspective first," Turner shared with a hearty chuckle. "I visited Morehouse during homecoming activities, so, admittedly, it was more of an introduction to the college's social life rather than to its academics. But by visiting I felt the overwhelming sense of community an HBC offers; Morehouse felt like home."
Turner, who competed in track and field his freshman year in college, made academics his priority thereafter. He graduated in 2018, earning a bachelor's degree in sociology. One of his roommates served as a College Advising Corps adviser and introduced Turner to the idea of serving as one also.
"I actually applied two times — first, in 2018 to serve with Georgia State University," said Turner. "One of my fraternity brothers also applied and ended up landing the position. We're close, so I wasn't at all upset by the decision. I applied in the summer of 2019 to serve with College Advising Corps at the University of Georgia, and that's where I am now."
A service organization, College Advising Corps partners with 30 universities across the country to place recent college graduates in the nation's underserved high schools. Advisers are charged with working to increase the number of low-income, first-generation, and underrepresented students entering higher education. These near-peer advisers sign on to serve for two years, helping students navigate the complex college application process and working toward the organization's goal to enroll one million students in higher education by 2025.
Turner's first year as an adviser saw its ups and downs. Having dabbled in the past as a stand-up comic, in December Turner accepted an invitation to co-emcee College Advising Corps' 2019 Summit, held in Boston, Massachusetts, for the better part of the second week of December. Over the course of four days, Turner was no holds barred, leaving the conference's 2,000 participants most days in stitches with his upbeat humor and on-stage antics.
However, by March of 2020, COVID-19 had entered the scene causing most in the nation to begin sheltering in place. Businesses sent staff home to work remotely. Schools, nearing the end of a semester, closed. In-school advisers were forced to pivot, taking their advising expertise from the intimacy of a classroom to a new open frontier — cyberspace. Finding their students in the vast unknown proved daunting.
"Having never worked remotely, and to then wake up one day to learn from that moment forward I'd be working from my laptop was eye-opening," recounted Turner. "Wherever we left off at school, we needed to pick up from at home. It was challenging to try to get in contact with students and parents when I didn't know their schedules or the circumstances they were experiencing at home."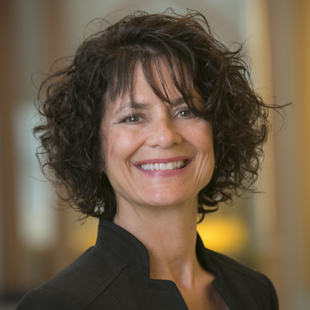 Karen E. Butler joined College Advising Corps in 2019 with more than 20 years of experience in marketing and communications. Karen has a Bachelor of Science degree in mass communications with a concentration in public relations.
---