The Need
Our nation needs the talents and energy of every young mind.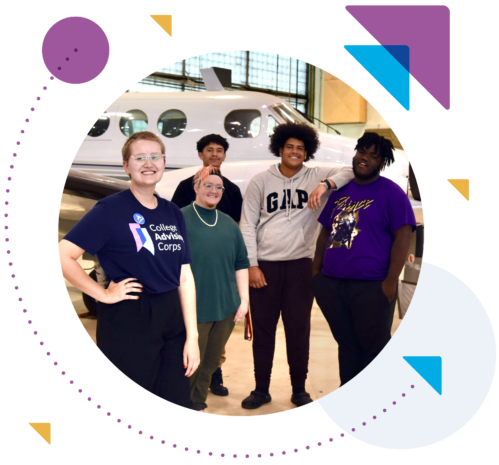 Yet extraordinary numbers of bright, capable high school students are not realizing their potential through higher education.
According to recent predictions, an estimated 70% of all jobs will require some level of postsecondary education by 2027. About 13% of jobs will require an associate degree, while another 25% of positions will require a bachelor's education. 
Critical Factors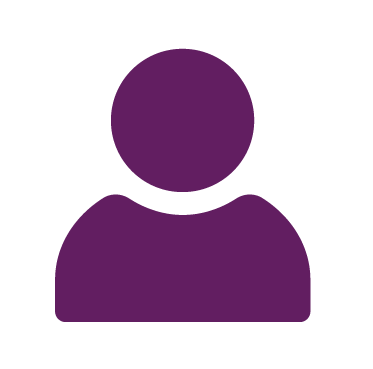 Knowledge & Access
Low-income students and those who would be first in their families to attend college often don't have access to career planning support, and they may be unfamiliar with the complexities of today's college application process. The recommended student-to-counselor ratio is 250:1.
According to most recent reports, the national average is 408:1 and in some states as high as 650:1.

Public high school counselors spend 20% or less of their time on college admission counseling and just 7% on job counseling. Counseling staff at private schools spend more than 30% of their time on college counseling.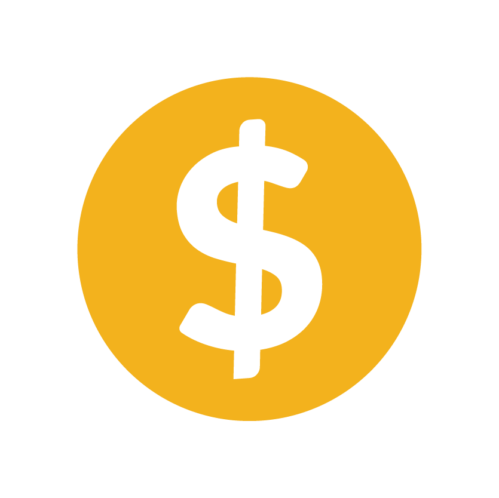 Cost
Research shows that cost is the single most important factor in a student's consideration of higher education. Many students simply do not know that financial aid is available.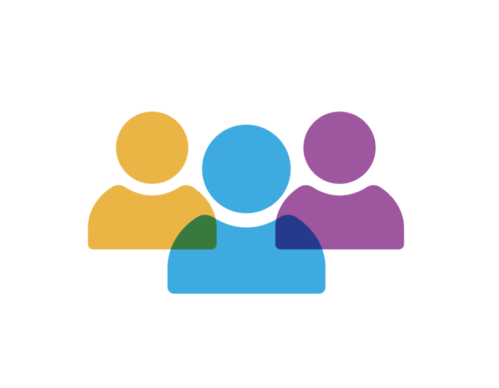 Race
Racial and ethnic differences have been shown to impact access to higher education, perceptions of affordability, and college completion. 
White students are more likely than average to graduate from high school and enroll in college, while Black and Hispanic students are less likely to do the same. The gap is most pronounced at four-year colleges, where Black and Hispanic students constitute only 17 percent of the undergraduate population, even though they constitute 31 percent of the national college-age population. 

Hispanic learners (52%) and Black learners (41%) were more likely than those who are White (39%) to identify finances and family responsibilities as the primary reason they didn't graduate from a four-year college

.

 
We are so fortunate to have an adviser at Soldan International Studies High School. Ms. Wilkins helps our students apply to college, fill out the FASFA, and identify the postsecondary plans that work well for them. She's such a positive force. We love College Advising Corps. Theresa Lydon-Lorson, School Counselor